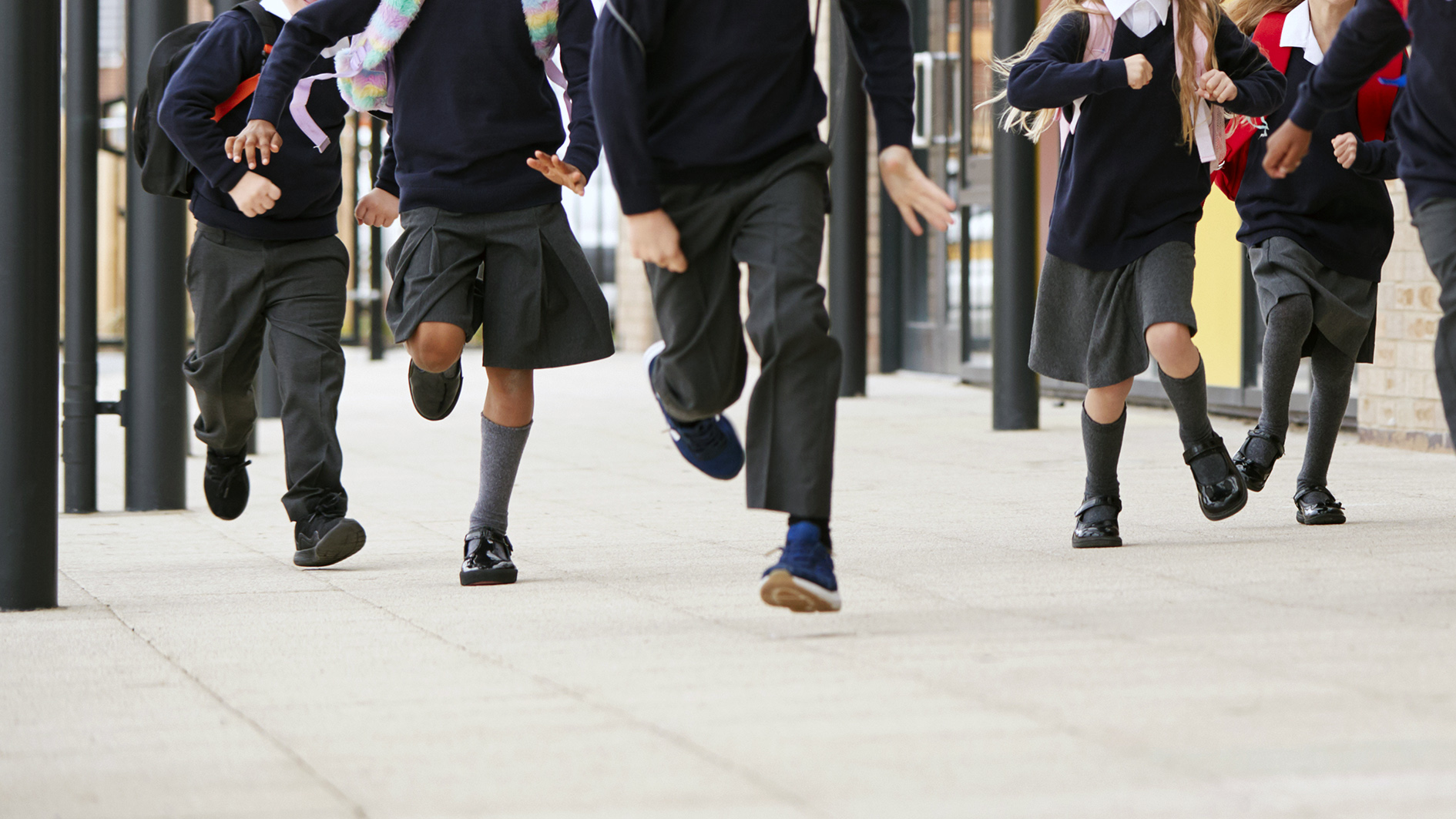 An additional £30m has been committed towards new and improved facilities for children with special educational needs and disabilities (SEND).
We've increased our contribution by £15m with extra funding from government grants and other sources, meaning there is now £86m available for the programme.
Cllr Mrs Patricia Bradwell OBE, Deputy Leader/Executive Member for Children's Services, said: "We want to ensure that all children can access high-quality education, as near to their family and local community as possible.
"This additional funding will be used to fund the proposed expansion of St Christopher's School in Lincoln and will allow us to improve access at other sites, by providing additional spaces for school buses and staff parking.
"It will also help cover some of the unforeseen costs due to the pandemic and other challenges that inevitably arise during construction.
"Our ambitious programme will mean more pupils with SEND can attend a local school rather than having to travel large distances for their education, which will be of great benefit to both the children and their families.
"I'm delighted to see construction getting underway at a number of schools across the county, and I look forward to seeing the projects progress over the next few years."
The programme will see improvements at 13 sites around the county over the next five years. New classrooms and remodelling have already been completed at Ambergate Sports College in Grantham and construction is now underway at schools in Boston, Bourne and Spilsby.