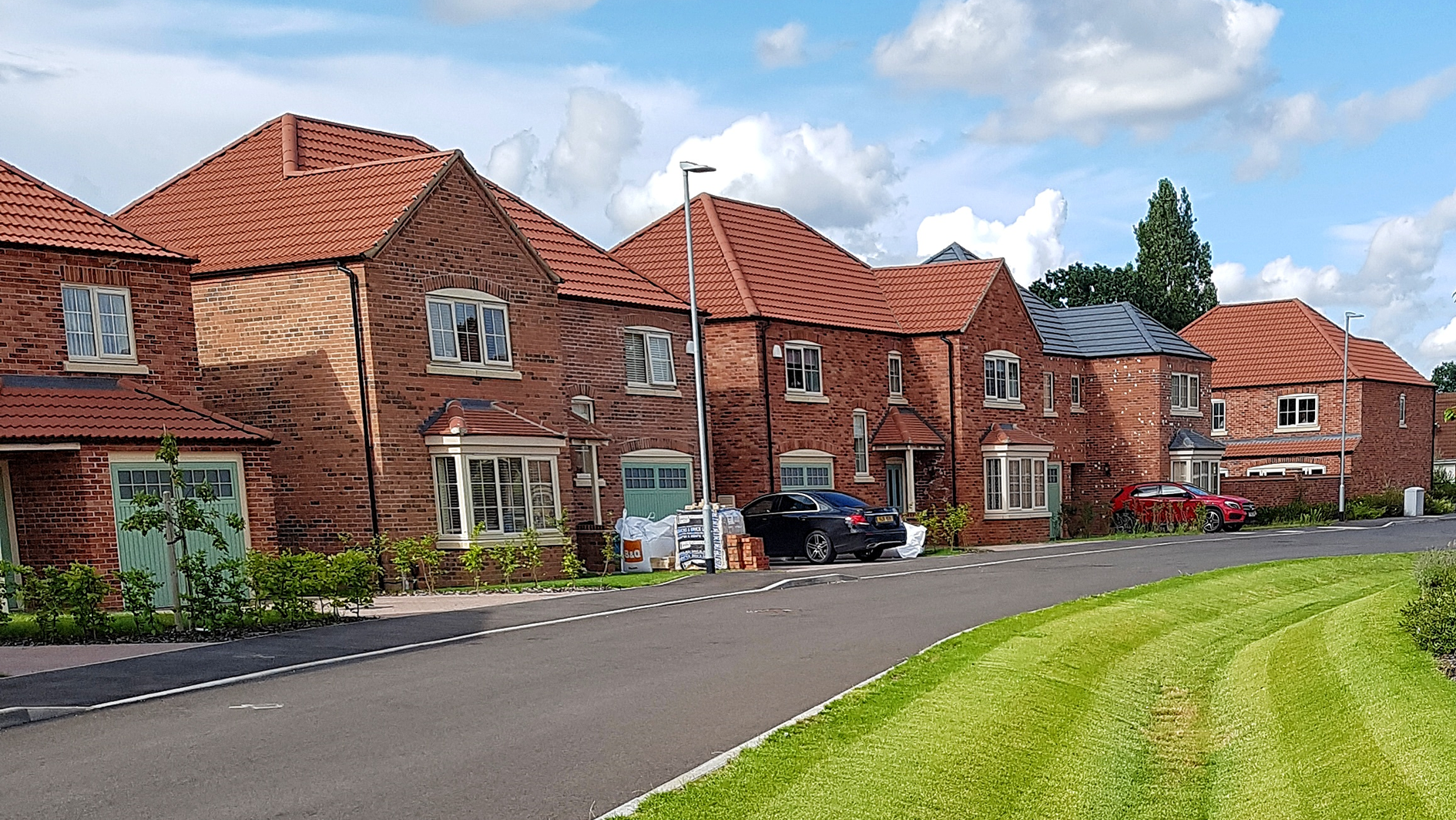 A new report has been published outlining how over £2million of developer contributions from new housing and other developments was spent by the county council in the last financial year.
Some of the projects that received money in this way during 2019-20 includes:
Smarter travel measures in the Teal Park area of North Hykeham including improving and extending bus routes (£401,911)
Two-classroom extension at Bourne Academy (£170,623)
Walton Secondary School expansion (£56,215)
Stamford Welland School refurbishment bringing 4 classrooms into use (£48,223)
Maths classrooms at University Academy Holbeach (£149,242)
Leader of Lincolnshire County Council , Cllr Martin Hill, said: "Since March 2020, £668,000 has also been allocated to the recently completed Lincoln Eastern Bypass, and more than £750,000 has been allocated to ongoing or future projects. This could be to increase the size of a local school, to provide a more regular bus service or to create a cycle path for example."
Construction companies and developers will often be required to make contributions towards local improvements as part of planning conditions. This is either through a Section 106 agreement, or through a 'Community Infrastructure Levy' (CIL), depending what is in place in each district.
Cllr Martin Hill, added: "Housing and other developments in Lincolnshire are essential to make sure our economy and communities thrive.
"Developments can also lead to an increased need for public services such as schools, transport and other infrastructure. All local authorities in Lincolnshire take their responsibility for planning very seriously, and councils work together to consider the positive and negative impacts of any development, before permission is granted."