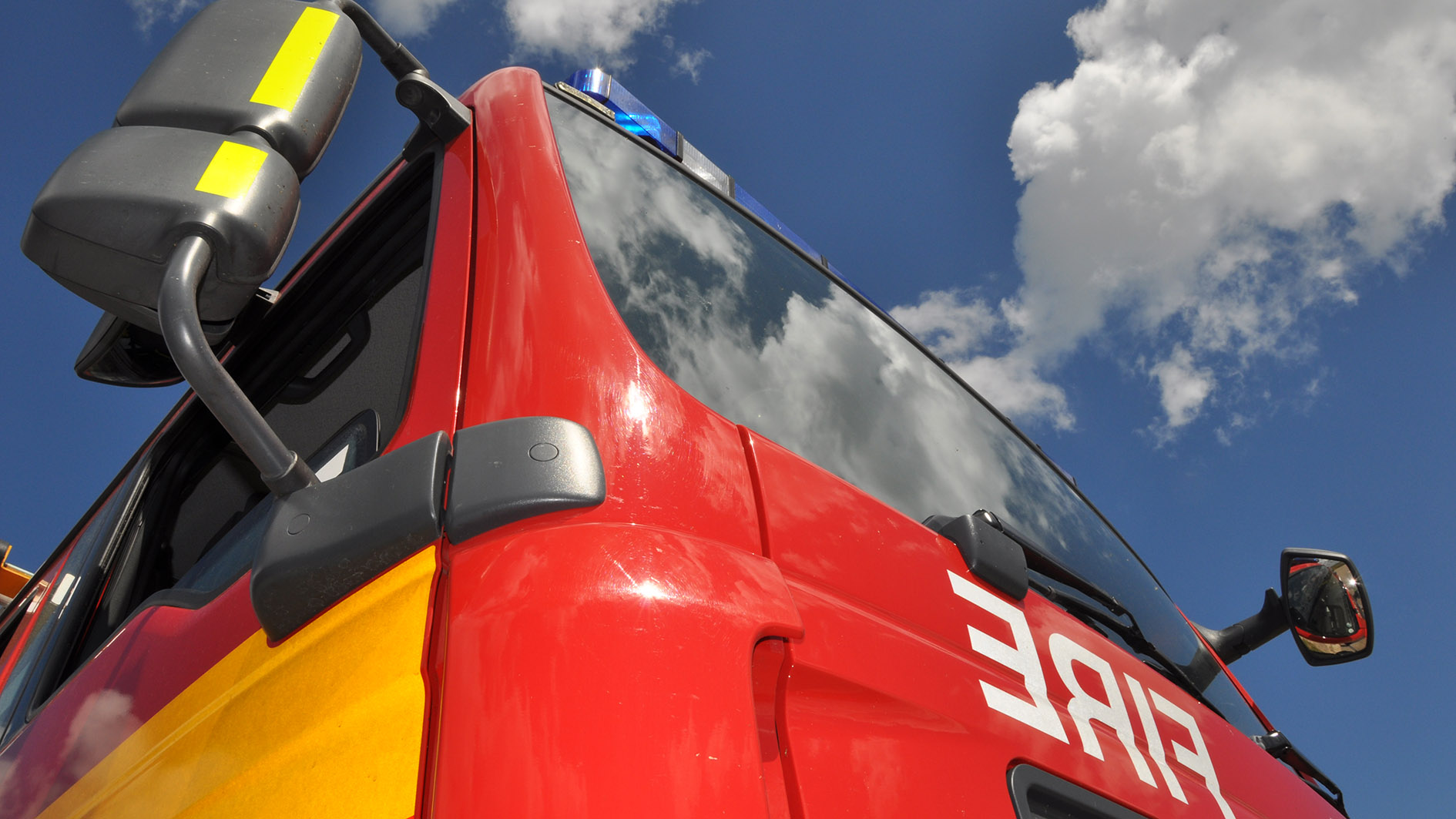 The inspectorate for fire and police services has praised Lincolnshire Fire and Rescue's work over the last year.
Her Majesty's Inspector of Constabulary and Fire & Rescue Services (HMICFRS) has inspected how each of the 45 fire and rescue services in England responded to challenges faced during the COVID-19 pandemic. Lincolnshire has received an incredibly positive report.
Cllr Nick Worth, executive councillor for emergency services at the county council, said:"It's really heartening to see that the exceptional work our firefighters have been doing to support communities in Lincolnshire has been recognised by HMICFRS when they carried out their assessment. They have picked out many great examples of joined-up working and our firefighters and staff going above and beyond in challenging circumstances."
Mark Baxter, Interim Chief Fire Officer for Lincolnshire, said: "In Lincolnshire we've had really positive engagement with our unions and crews to support them in the additional duties they've taken on, and I'm pleased to report that we have had only enthusiasm and an incredible willingness to help.
"We also have well-established relationships with other emergency services and partner organisations both within the Local Resilience Forum and beyond. This has put us in an even better position to help the combined response to this pandemic.
"There have of course been challenges and we have worked really hard behind the scenes to change how we operate safely, particularly for some of our community protection activities and so we can maintain staffing. I'm pleased that HMICFRS have recognised that our staff wellbeing has been a main priority.
"The action we've taken though has meant we have been able to offer a consistently good level of response to emergencies, and continue to protect those residents at most risk of harm."
More details are available on the HMICFRS website.