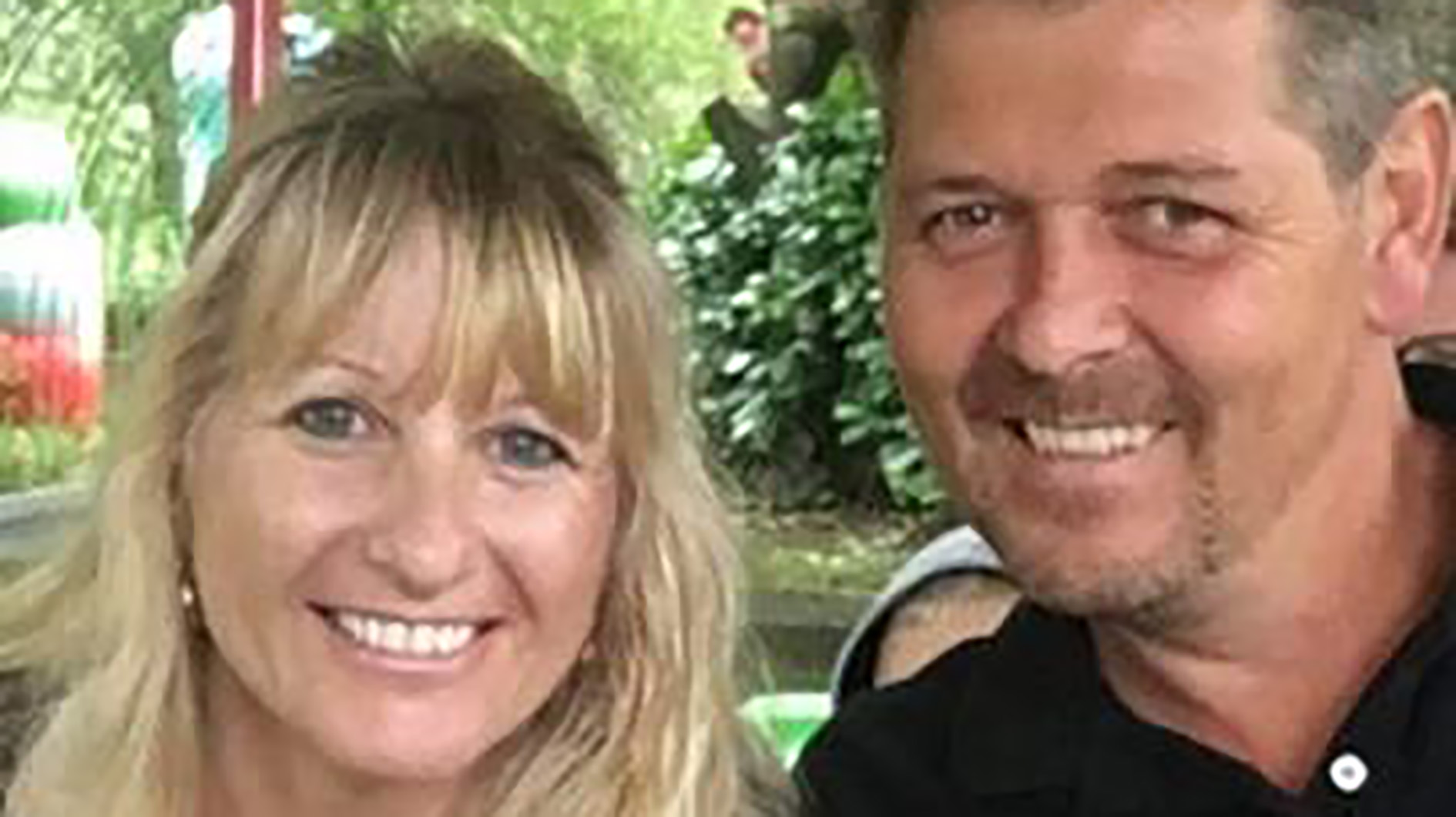 Donna and Lee have been approved foster carers since 2001. They started the process to become foster carers already with a young family of their own, but they felt that they could also offer other children a safe and loving home.
They share their experience:
"We have cared for children from new born babies up to the age of 10 years. Some have been sibling groups as we feel it is so important for them to remain together where possible.
"Over the years our focus has been to provide a therapeutic parenting approach, high in nurture, to help the children secure strong attachments with us, feel safe and learn to trust adults.
"We focus on routine, firm but fair boundaries along with consistency, and soon begin to see the children thrive and smile. It really is amazing to watch them grow in confidence and see a sparkle in their eyes.
"Fostering through Lincolnshire, we attend the many excellent training, workshops and courses available to all carers. During the COVID-19 pandemic, this has been easy to access through Zoom and Teams. Some examples include social pedagogy, mindfulness, Kidskills, self-care and Time2Talk.
"Currently, we are accessing weekly theraplay sessions from the lovely support and play workers to also help with the trauma from past experiences that children often experience sadly.
"During lockdown we enjoyed lots of sensory tuff tray play for the children to enjoy. Some of the favourites included water play, mouldable foam soap, rice / pasta and cereal, which help with exploring the different textures and smells.
It really is amazing to watch them grow in confidence and see a sparkle in their eyes.
"We also created a sensory garden combined with a fairy and bug home, carefully choosing plants with interesting textures and smells which over the year have matured.
"We particularly enjoy sensory play as it's a great way to help support and build a connection with these precious, worried, scared and anxious children who have been taken away from all that they know and are familiar with.
"We hope to make a difference to many more children over the coming years and cannot imagine not fostering as it's been a part of our life for so long."
In Lincolnshire more foster carers are needed to look after some of the county's most vulnerable children.
Each application to foster is considered on an individual basis and you can be a foster carer regardless of your marital status, sexuality, employment status, ethnicity or religion. However, you do need to have a spare bedroom for a child or young person to use.
In terms of practicalities, there is a fostering allowance, as well as good support and training for those who provide a home for a child in need.
If you feel that you could offer a home to a child or sibling group, apply to foster today at www.lincolnshire.gov.uk/fostering or call our friendly team on 01522 554114.