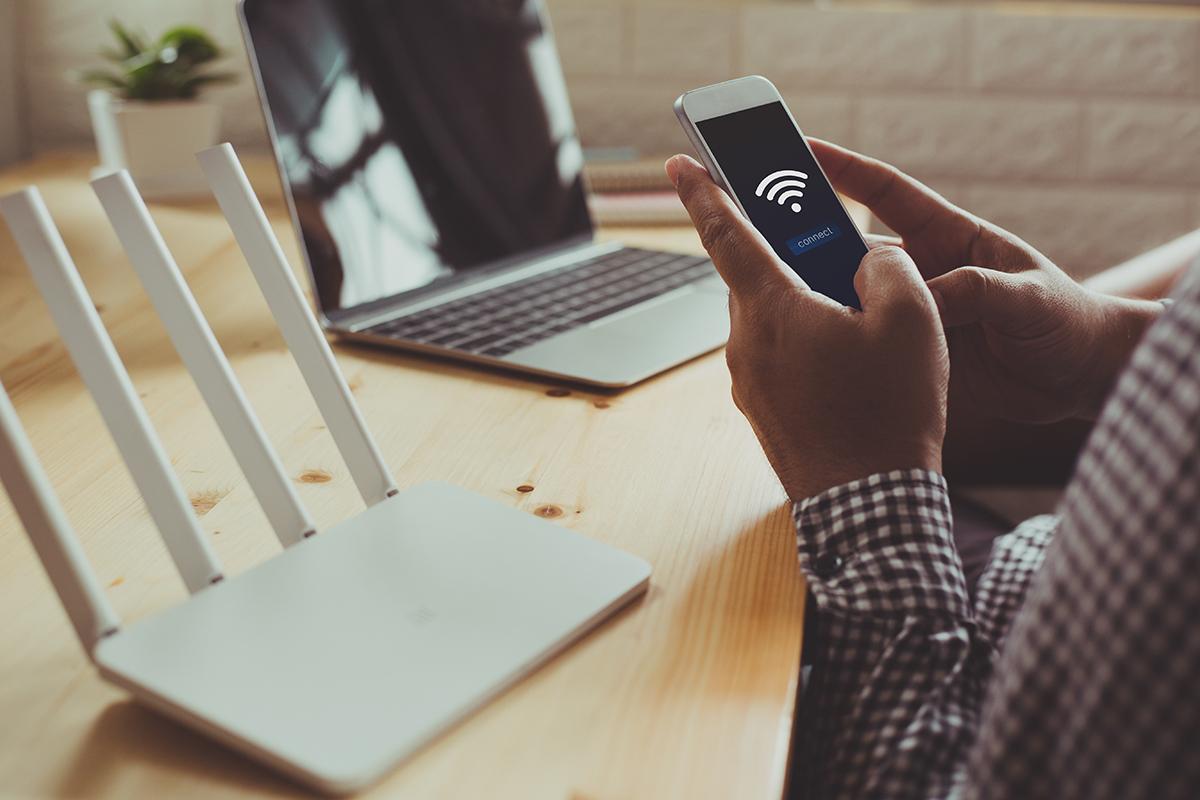 High speed, ultra-reliable broadband has become key to our connected lives: at work, at home, how we live our lives today and in the future.
Lightspeed believes that no one should be left behind so are building a state-of-the-art, full-fibre gigabit broadband network for homes and businesses in South Lincolnshire.
The company started building the network in Sleaford, Skegness, Boston, Bourne, Stamford, Spalding, Market Deeping, Holbeach, Long Sutton and King's Lynn.
They are now working towards connecting their first customers in Autumn 2021.
What is full-fibre gigabit broadband?
Full-fibre broadband means the connection to the internet uses fibre optic for the whole of the route into our homes, all the way from the exchange.
It's a seamless, future-proofed connection capable of ultrafast speeds up to 1 Gigabit (1,000Mbps). It's the next generation of connectivity and is 15 times faster and more stable than part-fibre services, which use copper for the last part of the connection.
Full fibre is built for the future. No matter how many devices you hook up, your internet will be as fast, stable and reliable as you need it to be.
Why it matters?
With blistering gigabit broadband, you'll find endless possibilities. You'll be able to do as much as you want online, whenever you want, with as many people as you want. No drama. No bickering. No buffering. Just ultrafast, super smooth, full-fibre broadband for your home or business.
Lightspeed is building as quickly and as environmentally kindly as it can
Wherever possible, it will re-use existing underground ducts and telegraph poles and, by using the latest digital tools to plan the network, it minimises disruption and increases the speed of deployment.
Inevitably, there will be some build works but the company aims to minimise these as much as they can.
Lightspeed is committed to supporting local communities and to our environment so at every opportunity the company is investing in greener, cleaner ways and asking partners to meet our same high standards. ​
What you can expect in your street?
Lightspeed is going to be using the ducts and poles that are already there. This means they won't be trying to dig trenches in the footpaths like other networks.
Where the company can't use the existing ducts, they will have to do some trenching and they won't be putting green cabinets in the streets.
You'll see them fixing things to the tops of poles and digging holes for underground chambers so they can connect everything up.
Where they need to dig across roads, they will be working closely with local councils and highway authorities to make sure residents know before any work begins.
To find out more about the network or to register for regular progress updates, visit the Lightspeed website.