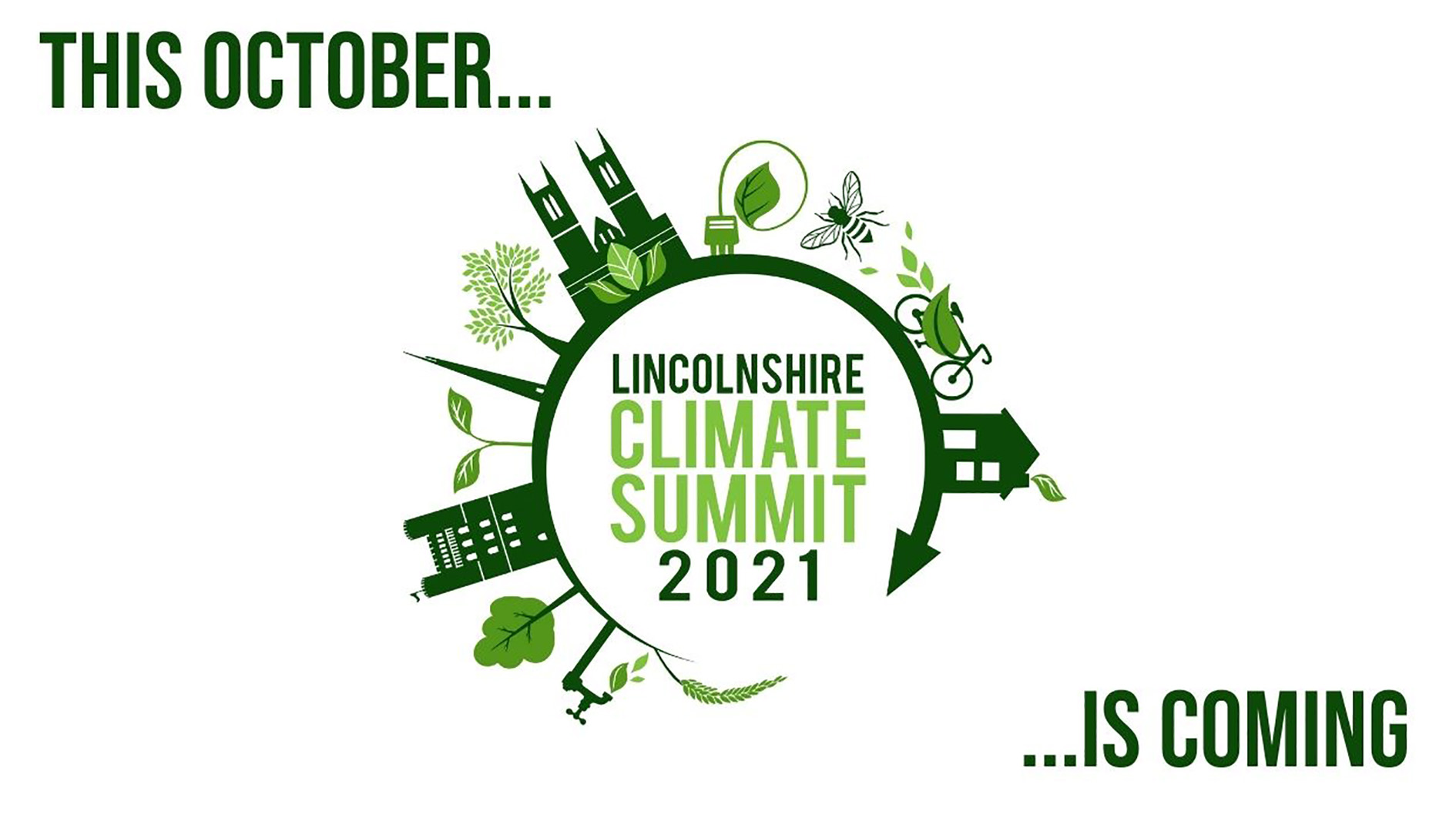 Are you looking for ways to be more sustainable? Would you like to know more about the amazing things going on in Lincolnshire to tackle climate change?
If yes, join us on 13 October at the Epic Centre in Lincoln for a day of looking to the future and discovering new ways of working together to reach net zero carbon emissions. Hear from our line-up of inspirational speakers, including the chair of the UK Climate Change Committee Lord Deben, the CEO of the Institute of Environmental Management & Assessment (IEMA) Sarah Mukherjee and many more.
Cllr Colin Davie, executive member for environment at Lincolnshire County Council, comments: "We're delighted to be bringing together experts, communities, individuals and businesses to inspire action, make changes and see how we can work better together to make a real difference to our environment.
"As a council, we're committed to being zero carbon by 2050, or sooner if practically possible, and we're well on the way to achieving this. We want to do more though, and we know there are other ways to make changes. We hope this event will help us meet new like-minded partners and inspire the change necessary if we are to work for a better future and reach our net zero target."
A series of free virtual events will be running from 20 September, ahead of the Climate Summit event. These will cover a range of topics on how to be more sustainable at both work and home.
Events:

Date

Webinar

Monday 20 September
10am - 11.30am

Make your business energy efficient

Tuesday 21 September
11am - 12.30pm

Sustainable transport for your business

Wednesday 22 September
6pm - 7.30pm

Community-led climate action

Thursday 23 September
6pm - 7.30pm

Create a low carbon home