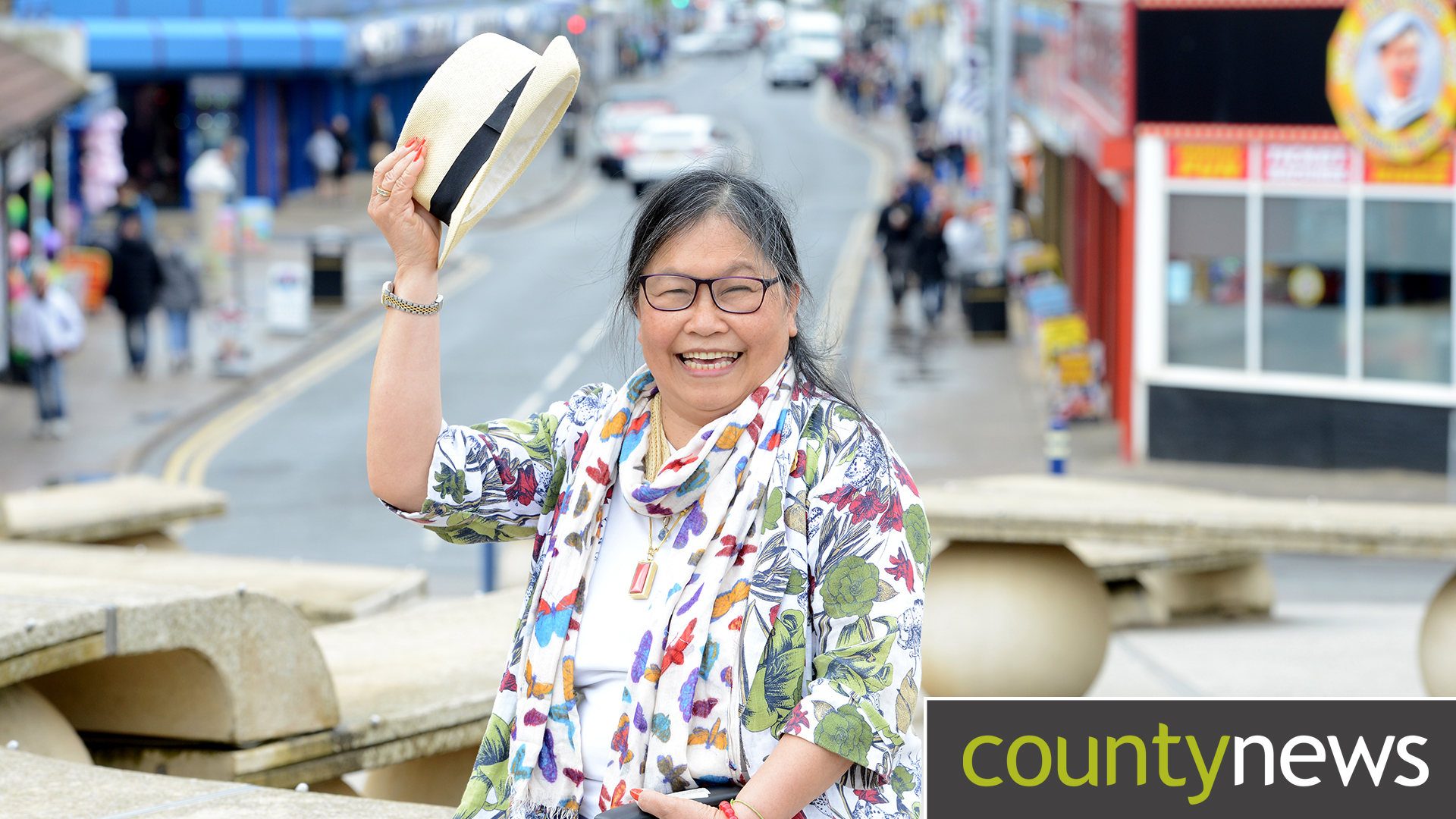 From raising money for the village hall to cooking traditional Thai meals for the community during lockdown, new councillor for Mablethorpe, Noi Sear is already making a difference.
My number one priority, after being elected as a county councillor, is to make sure that residents in my community are able to make their voices heard.
Sometimes, small towns like Mablethorpe can be forgotten, and it's my job to make sure that doesn't happen.
There are parts of the east coast which need new investment, new ideas and someone the determination to get things done.
So, first and foremost, I need to be the one shouting loud and clear about issues which affect our community.
I believe very strongly in fairness and I will be working hard over the next four years to ensure that everyone who needs a helping hand can find that support.
It's true, I haven't been a politician before. But I am very well placed to see what's going on and what needs to be done. I have always been very 'hands on' and that's how I intend to continue now that I have this important role.
I have lived in the UK now for more than 40 years, the last 15 of which have been spent here in Theddlethorpe. I love this village and I have been heavily involved in raising money for the village hall, where we held some very popular 'Thai nights'.
These saw us preparing traditional Thai meals for take-aways and they went down very well. I also took up the task of cooking and delivering meals on wheels to local people through the lockdown period.
I have also helped with the village flower festival at our beautiful St Helen's Church and I chair the Theddlethorpe Village Hall Committee. I have always supported the RNLI and the Air Ambulance.
I first became interested in council matters after people used to approach me about their concerns. I stood for election last time but on that occasion I missed out – by just 52 votes.
I was encouraged by that so I ran again and this time I was successful so now the hard work starts.
Cllr Noi Sear is the new Conservative councillor for Mablethorpe and she lives with her husband David. They have four grown up children between them and five grandchildren.
She will sit on the Children and Young People Scrutiny Committee as well as the Planning and Regulation Committee.
To contact Cllr Sear e-mail [email protected].