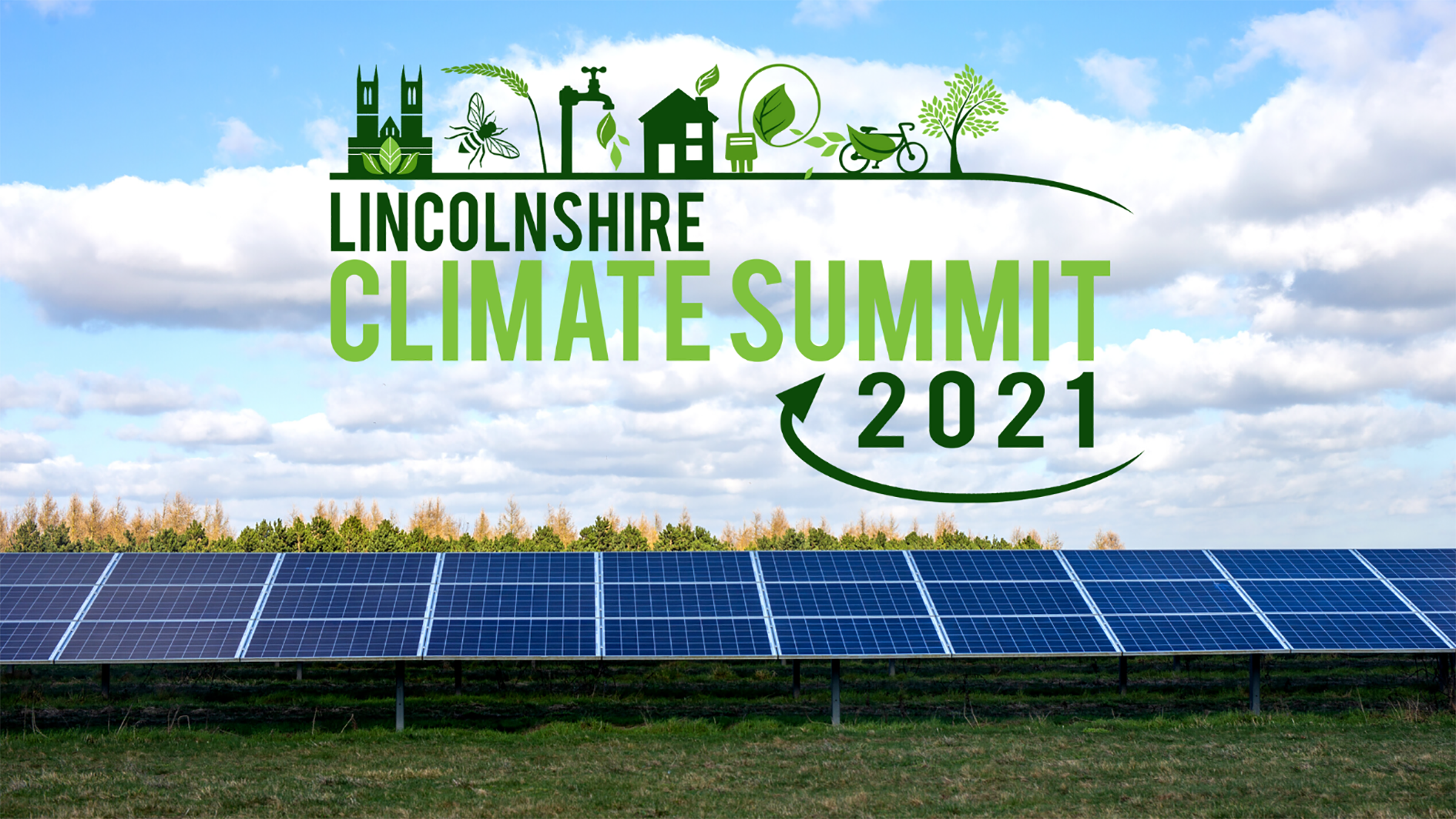 Looking for ways to become more sustainable? If so, then take part in Lincolnshire County Council's first Climate Change Summit webinars.
From 20 - 23 September, residents and businesses can talk to experts about building design, sustainable homes, energy efficiency, biomethene power, electric vehicles and community climate action, amongst other climate topics.
Cllr Colin Davie, executive member for environment at Lincolnshire County Council, explains: "If you are looking for more ways to be more sustainable or would like to know more about the amazing things going on in Lincolnshire to tackle climate change, these webinars are perfect.
"We have some brilliant speakers including Richard Porter from Nettleham Parish Council who has been instrumental in developing Nettleham Parish Council's climate change strategy and Roberta Bray from Plastic Free Sleaford on how we can help create plastic free communities.
"There's also loads of helpful tips on how to be more sustainable at work, at home and in your community. There is something for everyone!
"Join us to be part of the debate on climate change, and help us explore new ways for our communities reach net zero and accelerate action towards a greener future."
To sign up to the free webinar series visit www.lincolnshire.gov.uk/greenmasterplan