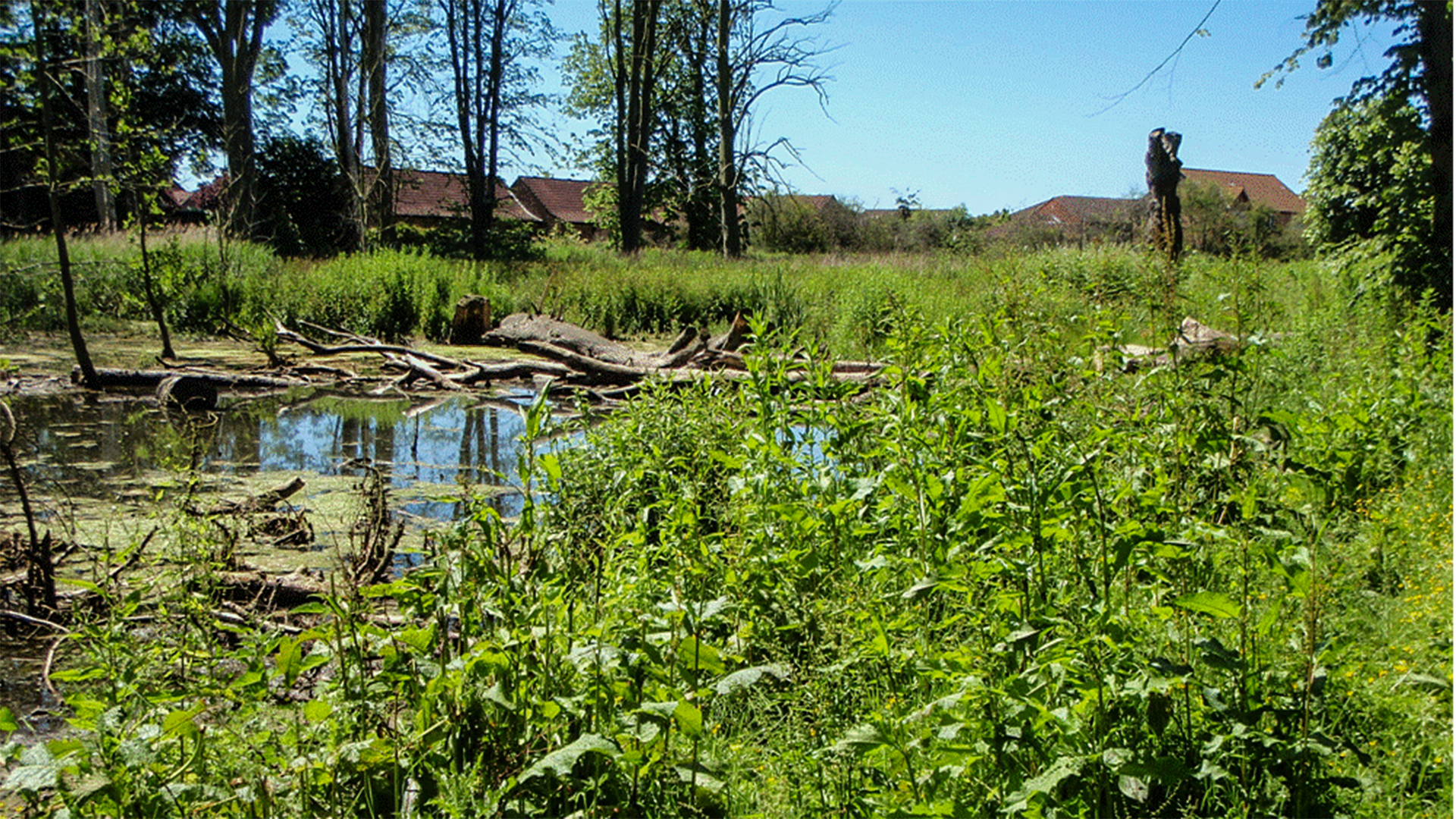 The Lincolnshire Chalk Streams Project has secured almost £9,000 to help survey and train volunteers to boost understanding of the county's blow wells, their geology and the animals that live there.
Funded by Natural England's Nature Recovery Seed Corn Funding scheme, the project is part of the Government's bid to help further the aims of the Nature Recovery agenda and connect people with nature.
Ruth Craig from the Lincolnshire Chalk Streams Project explains: "Blow wells are an extremely rare form of artesian spring habitat found only in North and North East Lincolnshire. We hope to raise awareness of their importance as geological features within the greater Lincolnshire landscape which have 'Local Geological Site' designation.
"Between Louth and Barton upon Humber, there are around 37 known blow wells, including Tetney Blow Wells, which has been designated as a Site of Special Scientific Interest.
"Tetney is such a special place because of its history as a water cress farm and the now restored damp woodland and reedbed habitat supporting a diverse system of plants and animals across five blow wells.
"As well as raising awareness about these amazing spaces, we're planning on training a number of volunteers to monitor and protect the sites for the future."
To find out more about the project or to register your interest, visit www.lincolnshirechalkstreams.org.