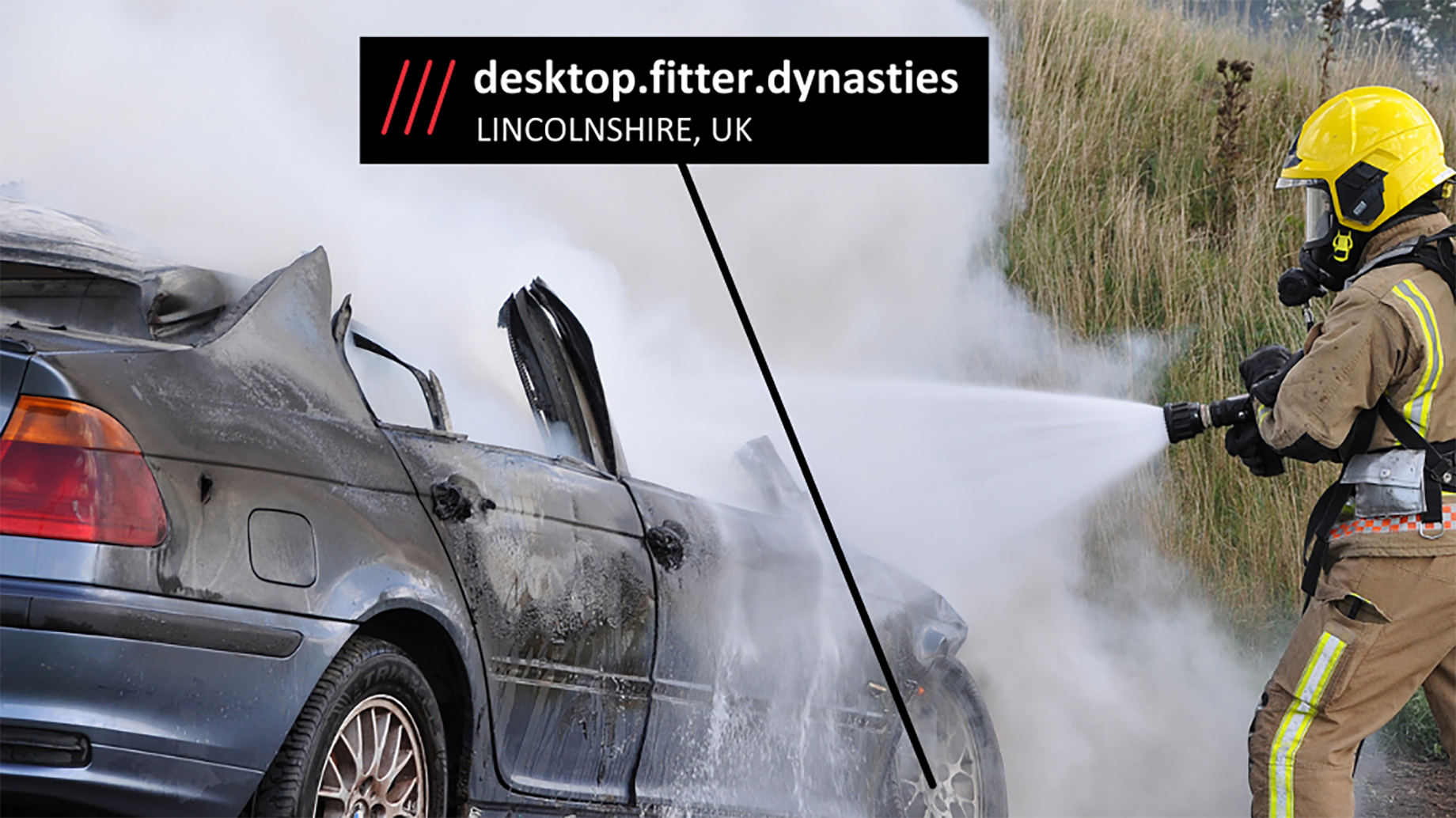 Lincolnshire Fire and Rescue are supporting Brake's Road Safety Week this week.
As well as highlighting the preventative work the service does with partners in the county as part of the Road Safety Partnership, the service is reminding people of the What 3 Words app which can help emergency services find your exact location in remote, rural or unknown settings.
Spencer Creek, Area Manager for Response at Lincolnshire Fire and Rescue, said: "Attending road traffic accidents is a major part of a firefighter's role. This can involve rescuing people from vehicles, providing initial medical and trauma response, as well as keeping road users safe.
"Sadly the combination of the winter weather and the festive period means over the next few months, we are likely to be called out to multiple road incidents on Lincolnshire's roads, so we ask residents to please be careful and prioritise road safety.
"The what3words app is such a valuable tool for people in letting emergency services know a precise location of a road incident, especially in the more rural parts of the county. Getting to an incident even a few minutes sooner can make a difference.'