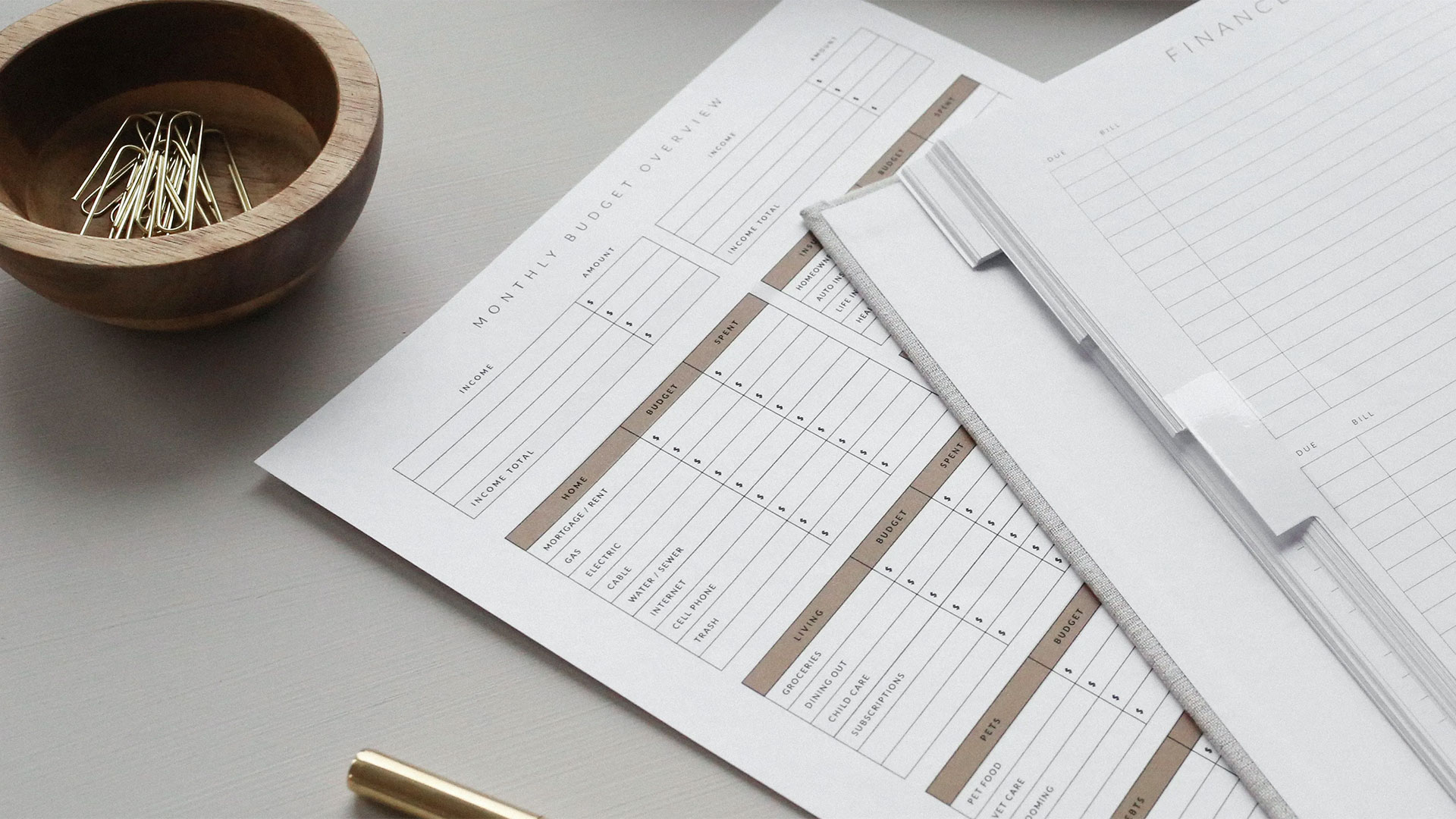 The Council's budget proposals for 2022/23 were considered at the Council's Executive meeting on Wednesday 5 January 2022.
The Secretary of State, in the provisional Local Government Finance Settlement, announced that the referendum threshold for general council tax increases would be 2.00% for 2022/23, and that the relevant social care local authorities could also increase council tax by a further 1.00% for Adult Social Care in 2022/23 plus any element of the 3.00% allowed for Adult Social Care in 2021/22 which had been deferred.
We deferred the whole of last year's Adult Social Care allowed increase and this means that Lincolnshire County Council may increase council tax in 2022/23 by up to 6%.
We have decided to ask local people about a proposed council tax increase of 3.00% for 2022/23 which is entirely for Adult Social Care. We are not currently proposing any increase in respect of general council tax.
This increase allows us to balance the budget for next year and takes account of the rising costs of adult social care.
We have considered increasing council tax by a lesser amount, but this would mean either reducing our planned levels of service or using our reserves to balance the budget in 2022/23 which is not a sustainable position.
We could increase council tax by more than 3.00% but this would mean placing a greater burden on the council taxpayers of Lincolnshire when we know that the cost of living is increasing in many other areas too.
The preferred proposal reflects our review of services, budgets and our judgment, subject to public feedback, as to the appropriate balance of funding, savings and reserves.
Members of the public can let us know their views on the proposed council tax increase of 3.00% for 2022/23. If you would like to comment, please do so by 26 January 2022.
A summary of views received will be provided to the Executive meeting on 8 February 2022 where the Executive is considering the final budget to be recommended to the Council meeting on 18 February 2022.
Council Budget 2022/23 report to Executive 5 January 2022.
Alternatively, you may submit your feedback using the following contact details:
Financial Services
Lincolnshire County Council
County Offices
Newland Lincoln, LN1 1YL