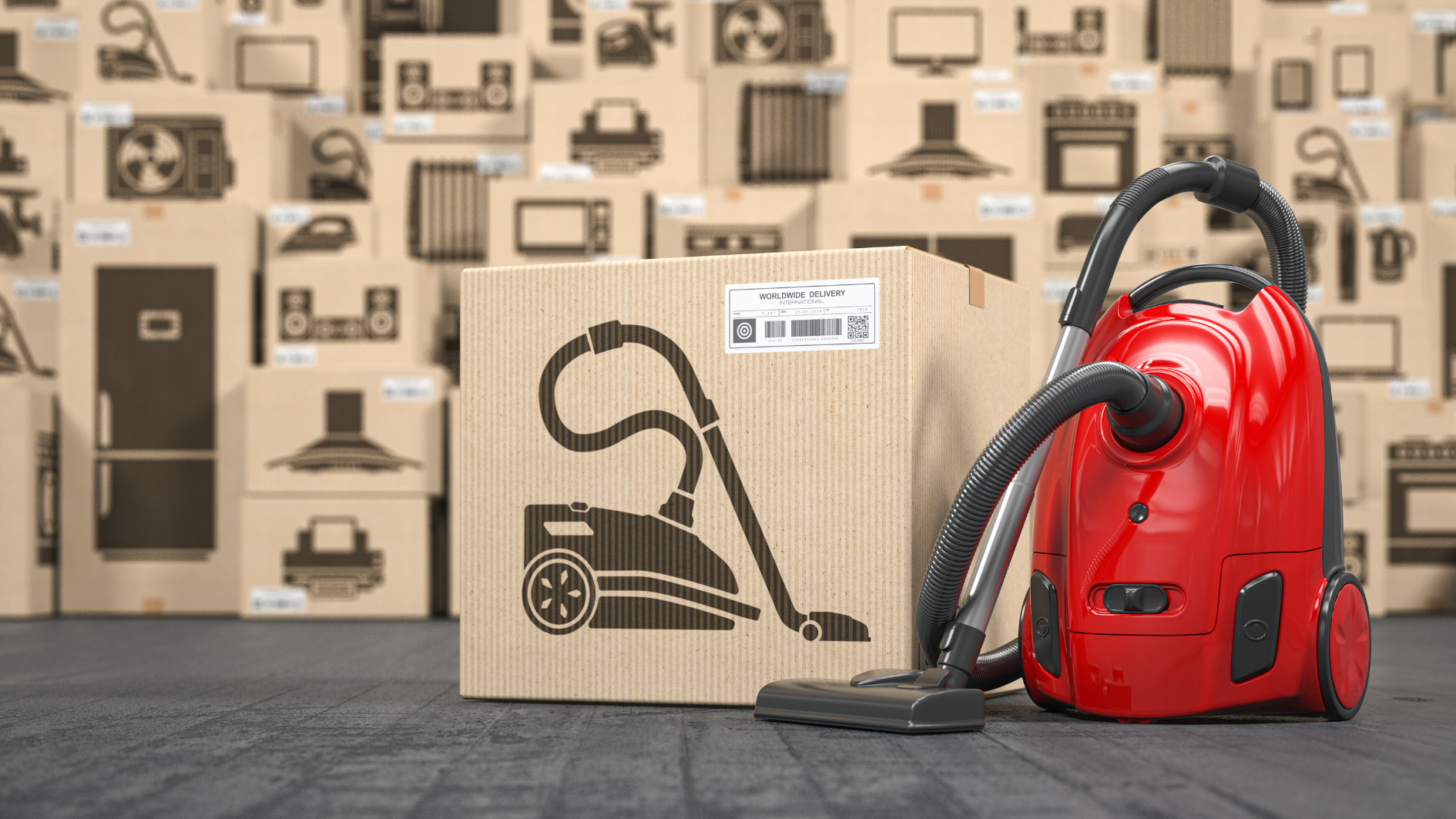 Over 100 million appliances in the UK are not registered with the manufacturers, meaning that if your fridge, washing machines or microwave model had an electrical fault, you may not know.
Just taking a few minutes to register your appliances at registermyappliance.org.uk, means that you could access free safety repairs if they were ever needed, potentially preventing fires and accidents in the home.
Lincolnshire Fire and Rescue is therefore supporting Register My Appliance Week (from 17 to 21 January).
Joanne Wells, Deputy Community Fire Safety Manager at Lincolnshire Fire and Rescue, said: "Whether appliances were in your home when you moved in, inherited from family or installed new, they can still be registered online and in one place. Every year we go out to electrical fires caused from faults in appliances, and these often could have been prevented."
You can find more information on electrical fire safety on our website here.
While the recent increase in online purchasing (reportedly soaring as high as 70%) and the advent of smart appliances will all help to improve traceability, according to government estimates we are now running more than 212 million

essential appliances to cook, wash clothes and dishes, clean floors and store our food.
Research also found that 49% of us have never registered a product, potentially leaving some 100 million large and mid-sized older machines untraceable.
Register My Appliance is a web portal developed by the Association of Manufacturers of Domestic Appliances (AMDEA) to improve ownership data by making it quicker and easier for householders to register old and new appliances.
Data entered via www.registermyappliance.org.uk goes directly to the manufacturer for use exclusively in case of a recall.