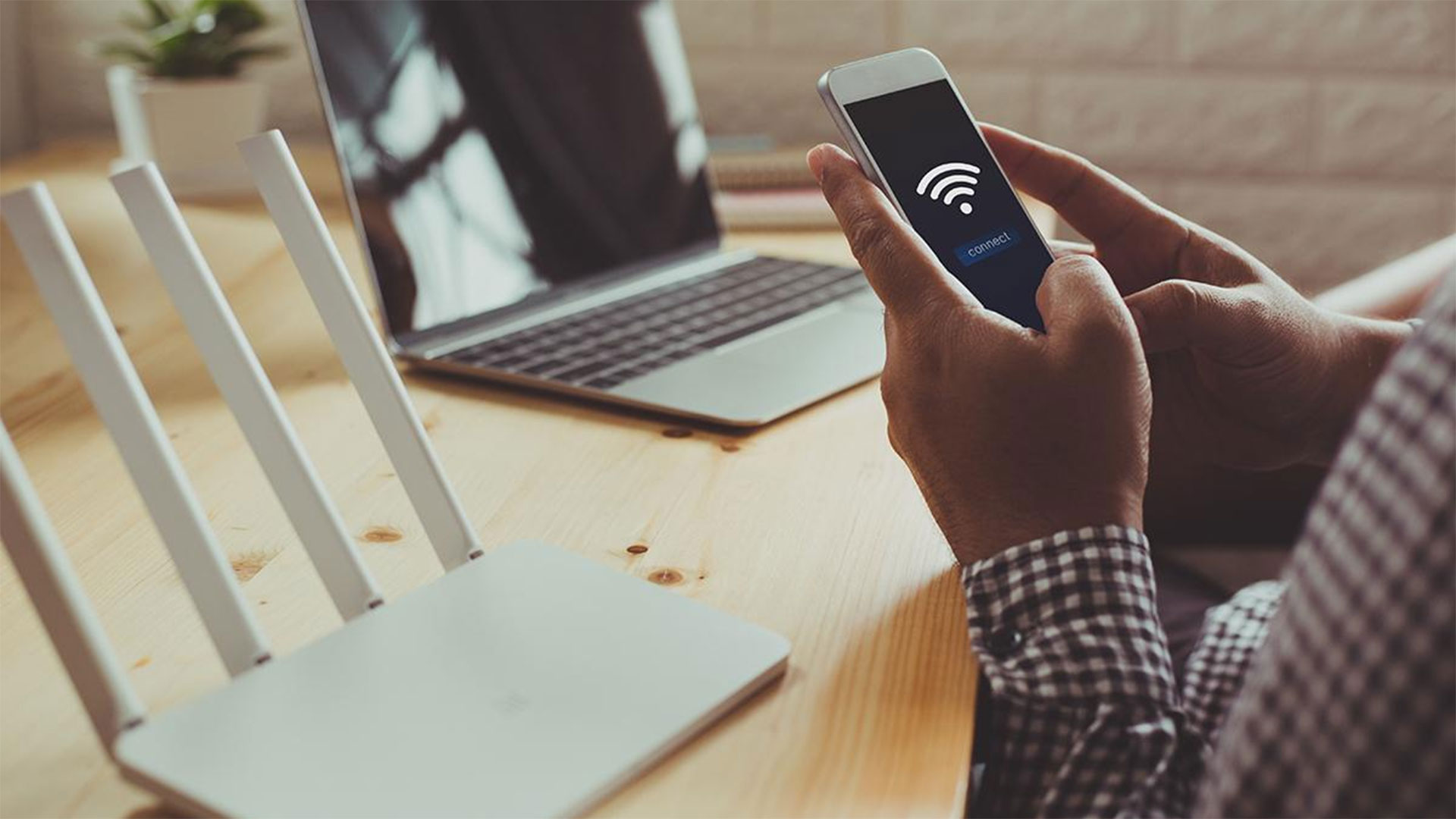 Quantum Broadband are Lincolnshire's local provider of Fibre to the Premises (FTTP), connecting even the most remote homes with speeds of up to 10,000mbps.
Over the past couple of years, a lot more of us have realised just how vital a reliable broadband connection is and that its fast becoming an integral part of our everyday lives.
With home working becoming more and more popular, most have found that even with their current fibre packages, they are still not able to download, upload, stream or send emails.
For many residents in Lincolnshire, the current superfast broadband is provided to a cabinet, then connected to homes and businesses by copper wires, and so speeds can be limited by how far from the cabinet a property is and how many people they share the connection with. This type of connection is known as Fibre to the Cabinet (FTTC).
Fibre to the Premises (FTTP), is a connection that's far more capable even in peak times. FTTP consists of a fibre cable that connects your premise directly to the internet exchange, making it not just more reliable, but also significantly faster and not limited by the distance of premises from the local cabinet.
Quantum Broadband are Lincolnshire's local providers of FTTP in and around areas in East and West Lindsey, connecting even the most remote homes with speeds of up to 10,000mbps. As a local Lincolnshire based company; their mission is to help local communities experience the future of connectivity irrespective of their location.
Mr Richards was one of the first customers connected in Newtoft and had this to say about Quantum.
"I was with BT on their standard broadband package as I couldn't get their fibre, so when I heard that Quantum Broadband was doing Fibre to the Premises, I thought let's give it a try. Today I receive 120mbps minimum, sometimes more and for a quarter of the price of BT. I have got a great rapport with the local engineer and couldn't recommend or help them enough. What's not to love about a better service that's saved me money?"
Quantum Broadband is already available in a number of areas already and is continuing to expand its network throughout the county with a workforce of local Lincolnshire engineers.