About the BBMF visitor centre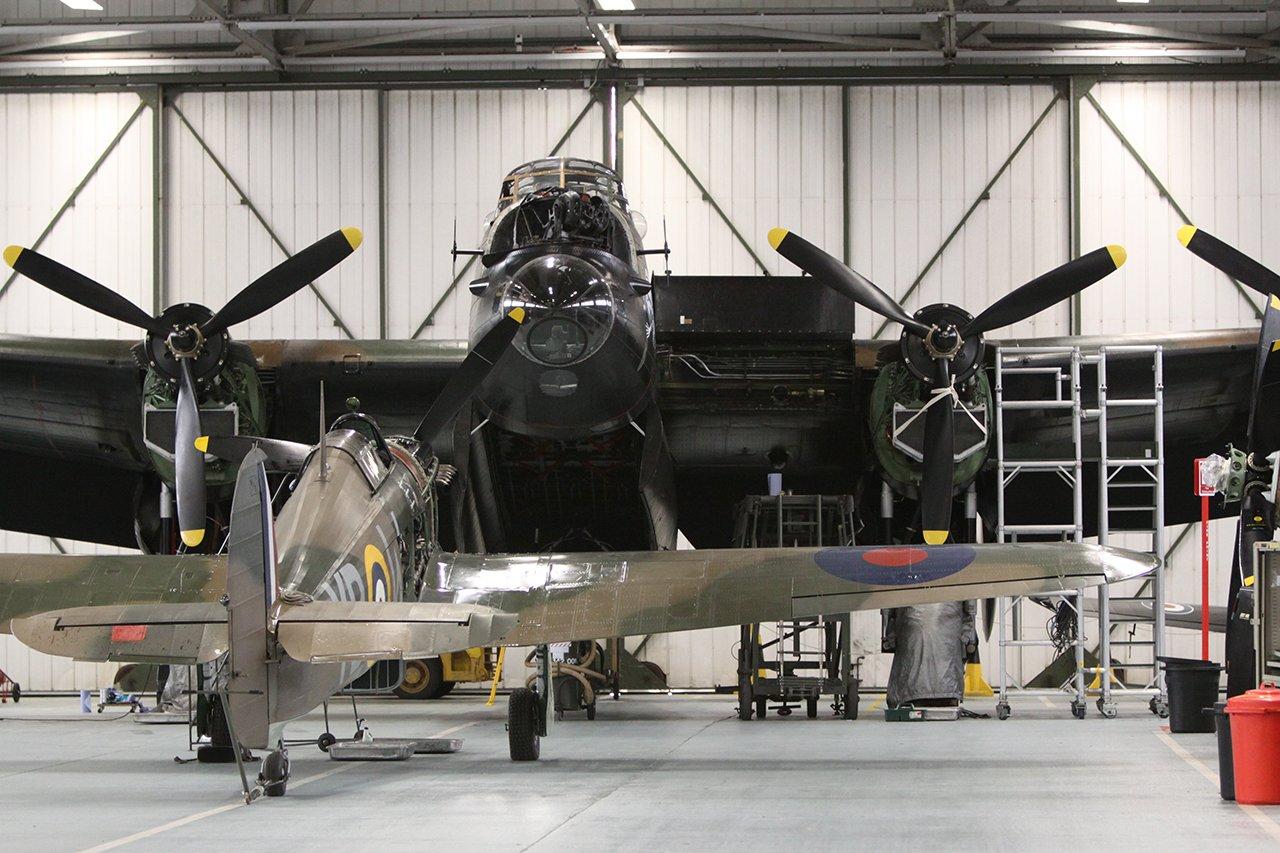 Our visitor centre provides public access to the home of the RAF Battle of Britain Memorial Flight (BBMF). We provide this experience in partnership with the Royal Air Force.
The visitor centre and the RAF hangar are located within the boundaries of RAF Coningsby.
Access to the hangar is by guided tour only and admission charges apply.
Please note, the Battle of Britain Memorial Flight visitor ventre will be closed over the Christmas period and will not be offering tours of the BBMF hangar.
We close on Wednesday 20 December at 5pm (last tour at 3pm), and re-open on Monday 8 January at 10am (first tour at 10.30am).
Security notice
Be aware that RAF Coningsby is a military environment.
No bags are allowed within the hangar on public tours. There are no secure storage facilities on site. Cameras without bags are permitted.
If you wish to bring purses, wallets, mobile phones and other valuables, you can put them in a small plastic bag. You can get one from the visitor centre upon arrival.
Safety notice
Hand hygiene facilities are available.