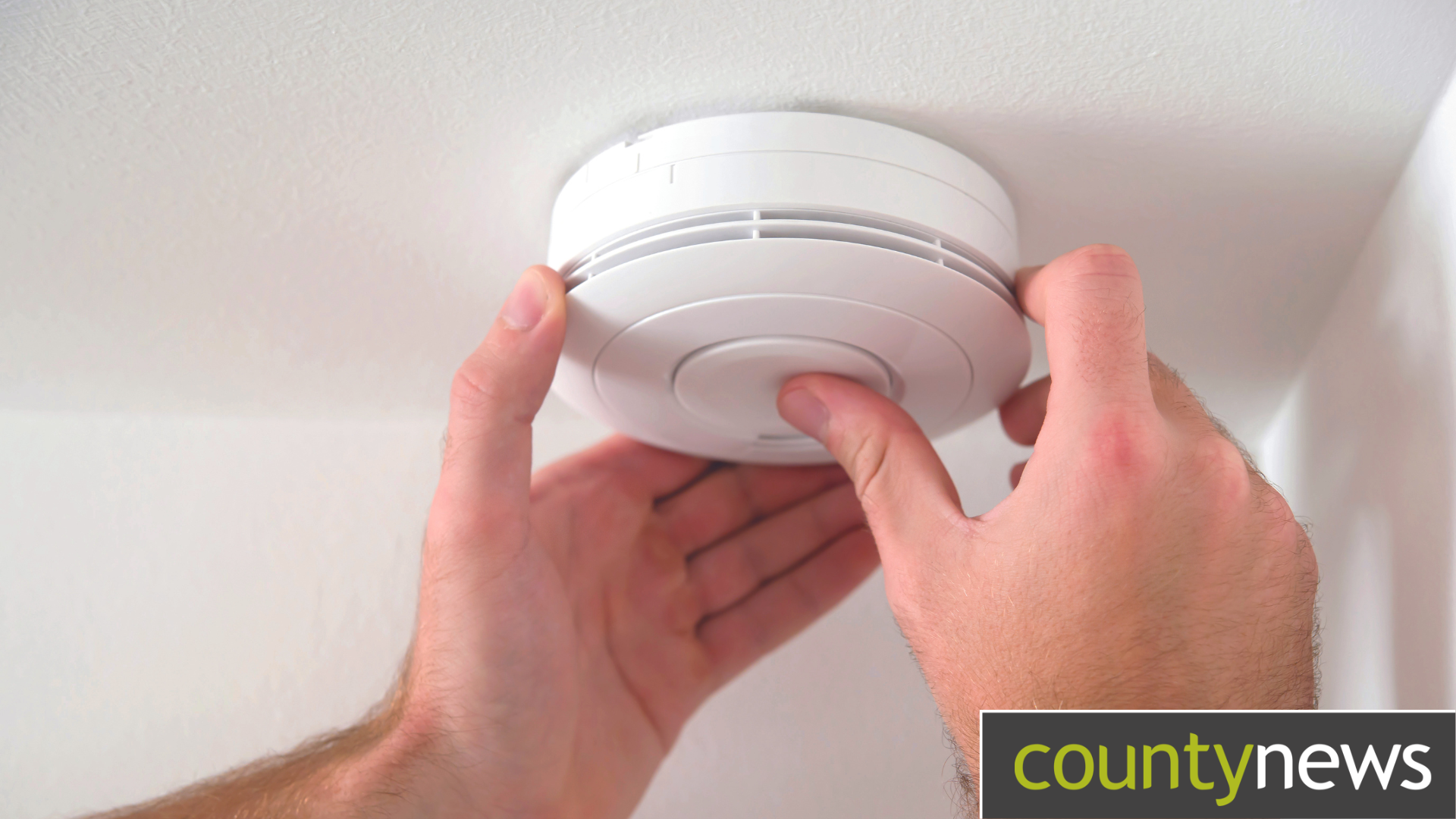 Taking steps to support people through difficult times
The council is urging people to stay safe this winter, as the increase in household costs means some may be putting themselves at risk while attempting to save money. On this page you can find tips to keep you and your loved ones safe from fire, but also how to avoid scams and recognise counterfeit goods, as well as practical help and advice with the cost of living.
Stay fire safe
As costs rise, people may turn to alternative ways of heating and lighting their homes while overlooking safety measures. This could cause preventable fires and even carbon monoxide poisoning.
You should:
make sure you have working smoke alarms – at least one on each level of your home. If you only heat one room where you will sleep, fit alarms in that room
get a carbon monoxide alarm if you have any non-electric heating appliance. It's the only way to detect this gas, which can be fatal
test all alarms regularly
do a simple online home fire safety check at www.safelincs.co.uk/hfsc/. We provide free home advice visits for the most at risk; visit www.lincolnshire.gov.uk/lfr
check all heating appliances and boilers are in good working order. Visit www.registermyappliance.org.uk to check your electrical goods have not been recalled
keep furniture, drying clothes and other items away from heaters and fires
Stay scam safe
Worrying about money can make people more vulnerable to scams. It could be a scam if:
it seems too good to be true, for example, much cheaper than you'd expect
someone you don't know contacts you unexpectedly
you're being pressured to make an important decision or transfer money quickly
you've been asked to pay in an unusual way, for example, by gift vouchers
you've been offered an unexpected refund on a tax or bill
you're told you're at risk or that you'll be in trouble if you don't act immediately
you've been asked to give away personal information like passwords or PINs
If you're unsure, take time to check it out and speak to family and friends before making any decisions. Find advice and report scams at www.citizensadvice.org.uk
Support for you
There is help available for residents struggling with the cost of living, both from the council and from other organisations.There are a number of initiatives you can apply for, or access information on, through Lincolnshire County Council:
household support fund
holiday activities and food programme for pupils during Christmas, Easter and summer holidays
help with childcare costs
free school meals
financial support for carers
Visit www.lincolnshire.gov.uk/costofliving for further details.
You will also find details of support available through your district council, plus the help for household energy bills from the Government, and information from Citizens Advice on what to do if you are struggling to afford essentials.