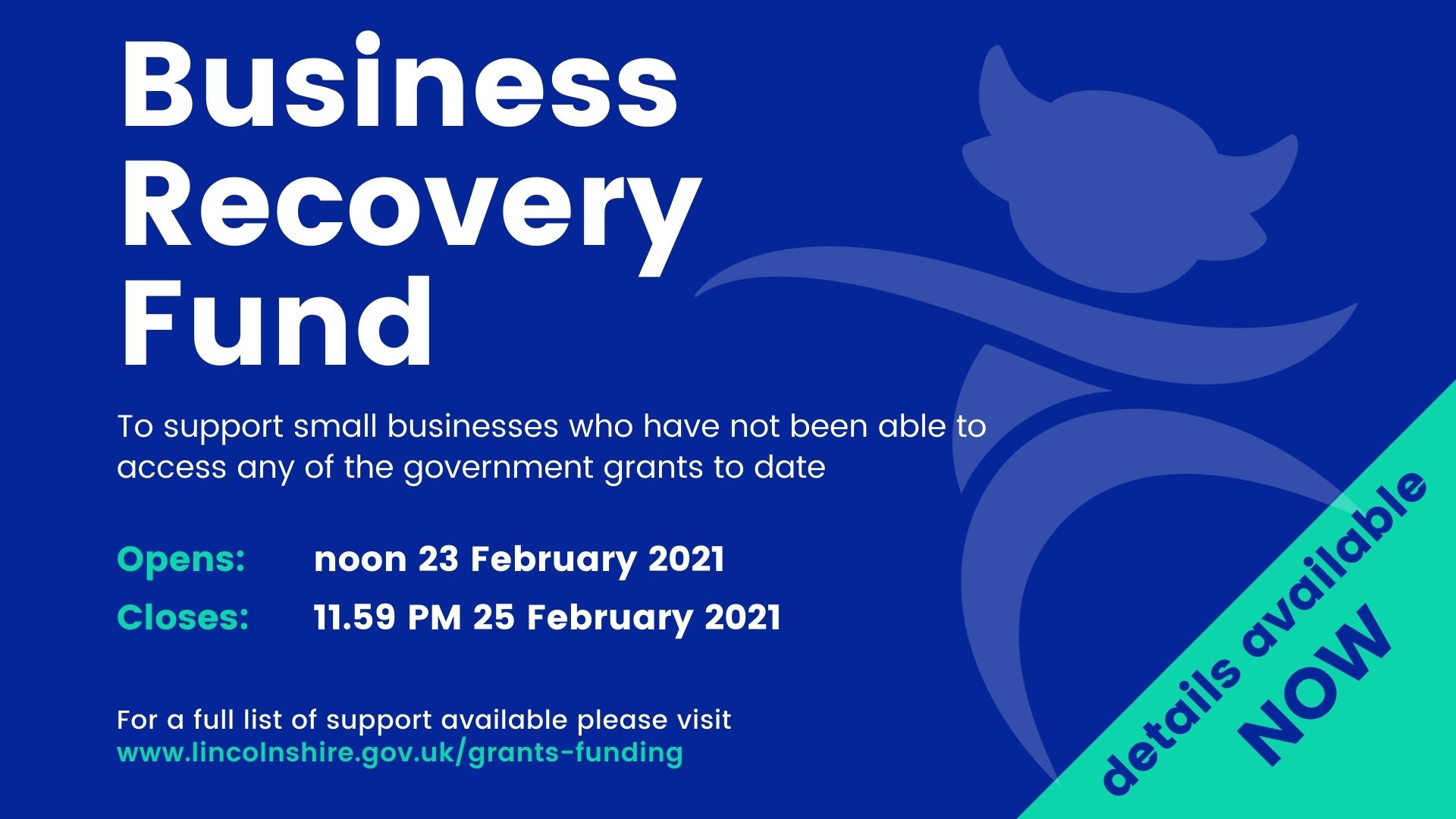 More details of Lincolnshire County Council's four new grant funds for small businesses have been published, following further enthusiastic support from councillors.
The Lincolnshire grants are thought to be a unique offer from any council in the country.
Subject to budget approval from the full council on Friday 19 February 2021, the four grant schemes are:
At the meeting of the council's Environment and Economy scrutiny committee, members praised the £12m support for small businesses for its innovation and fast response to the latest lockdown which has put further strain on local businesses.
Cllr Colin Davie, executive councillor for economy at the county council, said,
"We have been providing advice and guidance to Lincolnshire businesses throughout these times and helping them access national grants.
However, with many small businesses exhausting their cash reserves and not being eligible for government support, we have gone further than this in Lincolnshire, providing them with direct help.
"These grant schemes have been pulled together quickly and carefully to enable support to be targeted where it's absolutely needed. It's vital that we help as many businesses as possible to recover from the struggles of lockdowns.
"I'm pleased that councillors today have recognised that the council has managed to do this because of the way we have managed our finances.
"We are the envy of many other areas of the country where action like this is just not possible."
Katrina Pierce, Development Manager for the Federation of Small Businesses in Lincolnshire says:
"Lincolnshire County Council have recognised the agony and frustration that so many business owners have faced since the outbreak of Covid-19.
"They have created a significant and properly-targeted package of support that will not only help those who need urgent help, but will also help stimulate growth and digitisation across Lincolnshire to aid local recovery from this crisis.
For more details on the grant schemes visit www.lincolnshire.gov.uk/grants-funding.