Our offer to foster carers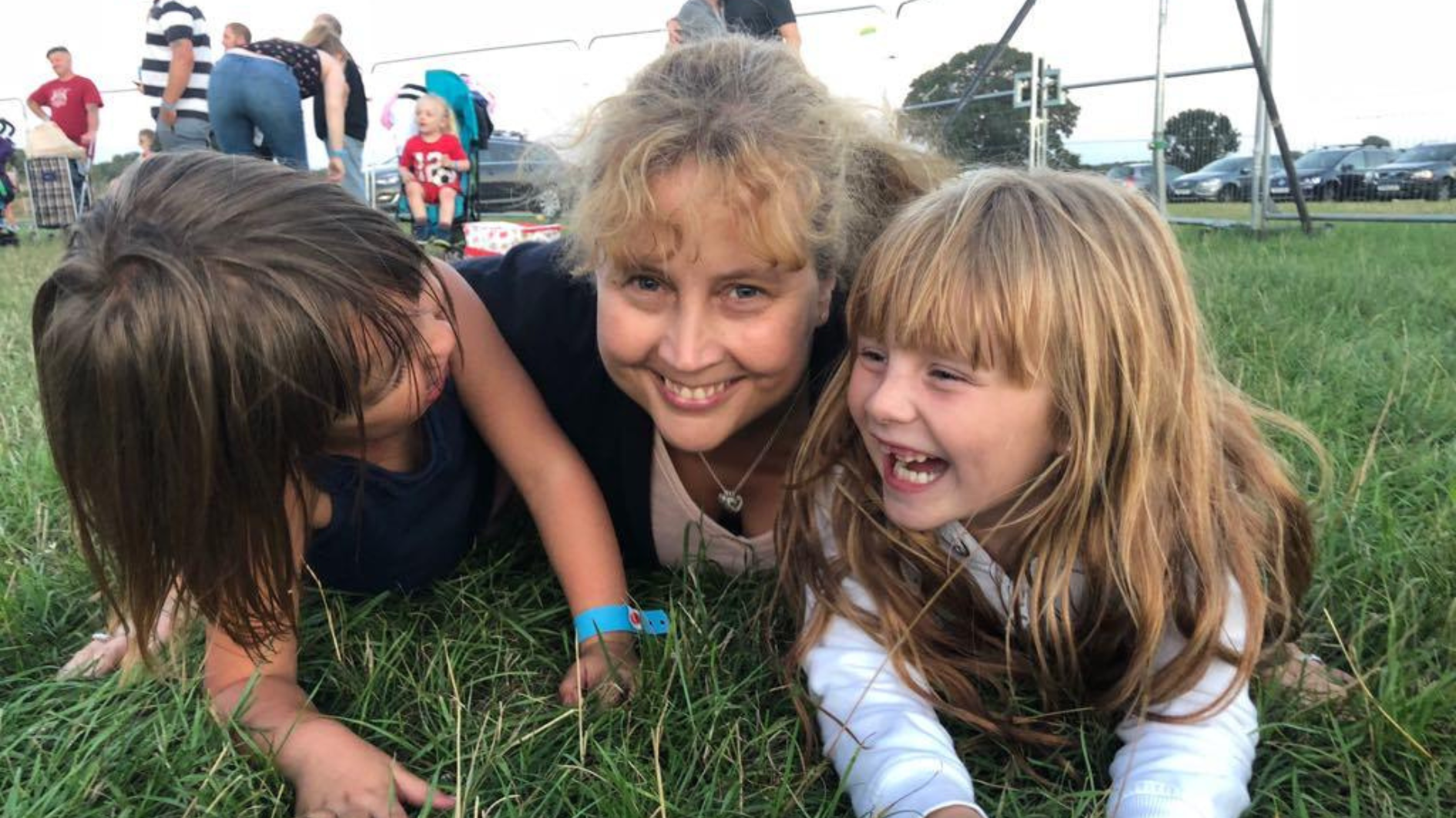 Lincolnshire Fostering Service puts the children who need loving foster homes at the heart of everything we do.
We use a strength based matching process which helps match foster carers skills, experience and knowledge to the holistic needs of children, including any religion or cultural identity, which is why we need to recruit foster carers from all different backgrounds.
We also provide training around equality and diversity to help foster carers provide the most appropriate care for children.
We have been rated as an Outstanding provider by Ofsted in our 2019 inspection and take pride in the high level of service and support we offer our foster families.
Download our fostering brochure
Caring2Learn
Our award winning Caring2Learn initiative supports education settings to be confident in nurturing vulnerable children and young people so that they can achieve better than expected progress, whilst asking foster carers to champion education in the home.
We want all of our children to feel safe and to belong in their home and school, in order to provide them with a solid foundation to have the confidence to go on to learn, be inspirational and achieve their full potential.
Our Caring2Learn model is unique to Lincolnshire, its is based on strong leading research in the field of supporting the development of children, particularly those that have experienced trauma. The model underpins our ethos, culture and values as a service and those practices we hope to support carers to develop through a development pathway.
If all of this wasn't enough, we also offer our foster families a great combination of support and rewards every step of the way on their fostering journey.
What we offer our foster carers
The County Council has invested in fostering and the allowances made to foster carers are comparable to those paid elsewhere.
In addition to a weekly allowance (which is per child and dependent on their age), additional payments are made at certain times of the year such as Christmas (or another religious festival), birthdays, uniforms for clubs (e.g. Brownies), and for taking a placement out of normal office hours, to name but a few.
Finances may be presented differently by agencies but they generally work out the same for foster carers regardless of which agency they foster with.
In addition to this, Lincolnshire County Council acknowledge the commitment of its carers with an annual Retention Payment for the amazing job they all do.

Foster Carers' Hub
We believe that having a local support community goes a long way in being able to foster successfully. That's why our carers have access to:
Support and supervision from a designated Supervising Social Worker.
Additional one-to-one support from specialist and therapeutic support workers.
A strong ongoing local training and development pathway.
A strong fostering community network and links with experienced carers.
A support and development offer throughout the assessment stage and then ongoing throughout your fostering journey.
Areas to access support and advice quickly from others.
Monthly service e-newsletter containing the latest training, events, information and advice about fostering.
Bi-annual foster carers' magazine - written by foster carers, for foster carers.
Dedicated Facebook and WhatsApp groups for foster carers.
Independent advice
Sometimes you may want to access independent advice on fostering issues.
That's why we provide our carers with membership to the Fostering Network, the UKs leading fostering charity, who offer advice and information to foster carers on a range of issues, including income tax and finance, legislation, and allegations.
Short breaks (respite)
Fostering is incredibly rewarding but we understand that from time-to-time you may need a break.
That's why we ensure that when required we provide short break care for those carers requesting a break from their fostering role for whatever reason.
Support for birth children
We understand that birth children often need and want support when part of a fostering family, which is why we offer:
A fostering preparation course for your birth children.
Supportive Superstars - our support group for birth and adopted children in foster families.
Support offer for birth children during challenging times and transitions.
In addition, support for our children includes:
Voices4Choices - our children in care council
Education support
FAB! Awards - an annual celebration of achievement for children in care and care leavers
Rewards and celebrations
We think our foster families do an amazing job looking after the county's most vulnerable children and so we arrange a number of rewards and celebrations throughout the year to thank them, including:
Annual Foster Carers' Long Service Awards Ceremony
Annual Foster Carers' Celebration Conference
Max Card - a discount card for foster families offering free or discounted entry into numerous attractions nationwide
family fun days including an annual summer BBQ as well as a Christmas Party
We understand that it can be confusing deciding which organisation to foster with, but it is worth considering that Local Authorities are the only organisations who can place children who need foster homes.
In Lincolnshire, we will always look to our own in-house foster carers first, and will only look further afield when we have explored every possible option of meeting the child's needs from our in-house carers first.
This means that our foster carers are more likely to get regular placements within their preferred age range.