Parent and child fostering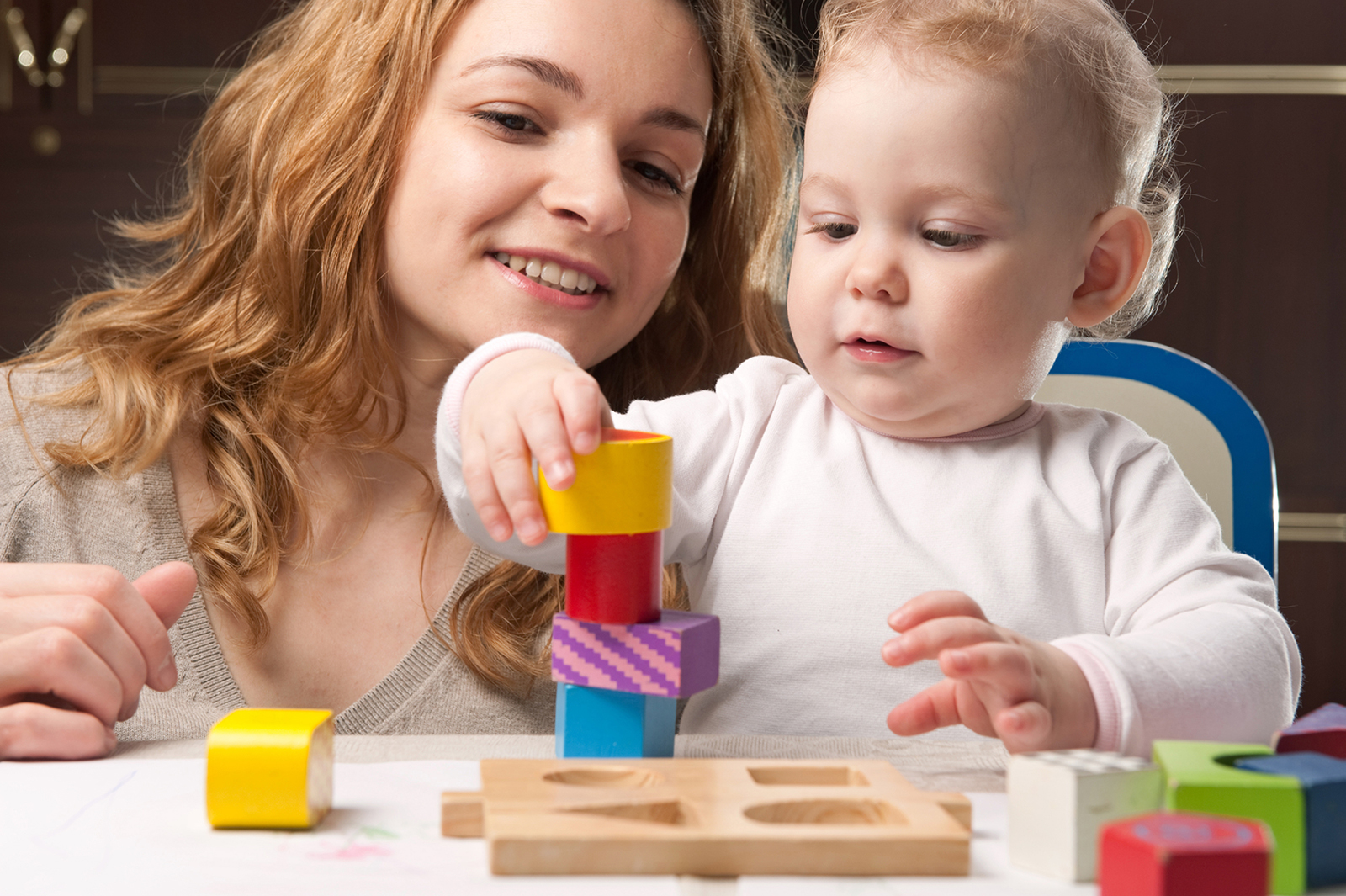 Parent and child fostering is a specialist type of fostering which is sometimes required in order to decide if a parent can provide a good level of care to their child. Lincolnshire County Council is now actively recruiting specialist Parent and Child foster carers.
Either a mother or father (sometimes both) will come and live with you with their young child at a time when they need extra help and support.
The parent will need your guidance, skills and experience to help develop their parenting skills and understanding of what a child needs. You will care for, support and empower them to develop their confidence, parenting skills and to make positive decisions about their child's wellbeing.
You will need to have excellent observation skills, be able to work with a range of professionals, and have accurate report writing skills, all whilst safeguarding the child and ensuring their needs are being met by the parent.
This is a unique fostering opportunity for people who have the relevant skills and experience to provide a nurturing, safe and life-changing support to a parent and child in your home.
Requirements
For someone interested in parent and child fostering, you will need:
a suitable home conditions and space
availability to provide appropriate levels of supervision
knowledge and experience with caring for babies
knowledge of the physical and emotional needs of pregnant and postnatal women
a reflective and curious mind set
excellent observation skills
to keep reliable and organised records
demonstrate relationship based practice
to be an experienced team player
to be committed to own personal and professional development
Parent and child carers receive an allowance of £571.20 per week as well as ongoing local training and support from our fostering community.
To request more information about Parent and Child fostering please complete the enquiry form, and our team will get in touch.