Eligibility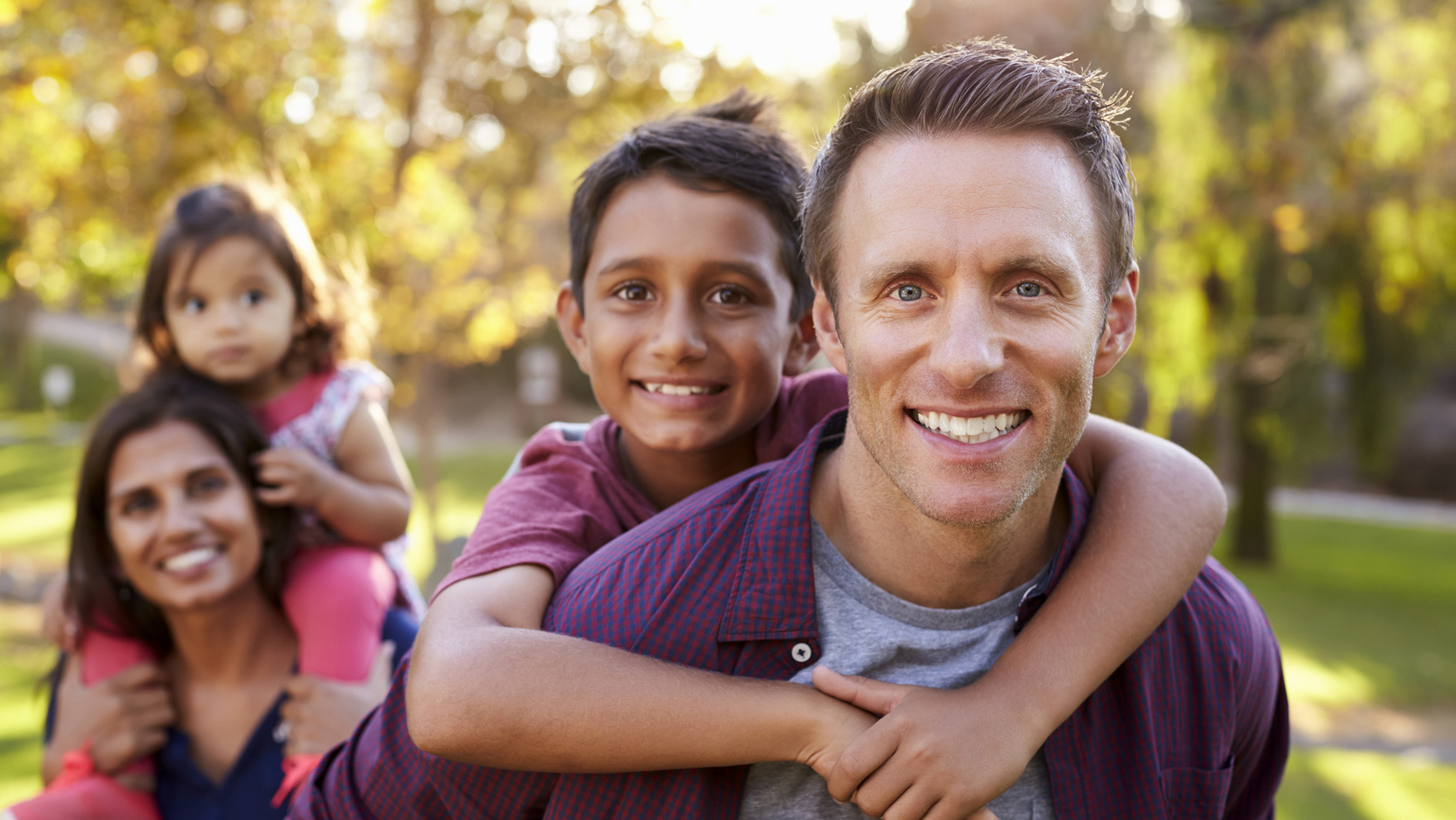 You can foster!
We are committed to recruiting a diverse range of foster carers from differing backgrounds and life experiences.
We value the different perspectives people can bring to our team and believe that an inclusive fostering community enriches the lives of our children.
We consider each application on an individual basis so you can be a foster carer if you:
are single, married or unmarried
are heterosexual, lesbian, gay, bisexual or transgender
are disabled or able-bodied
are employed or receiving benefits
have had your own children or not
are a homeowner or renting, but you must have a spare bedroom
are from any ethnic or religious background
there is no upper age limit to foster
Who cannot foster?
You cannot foster a child if you have any criminal cautions or convictions for:
offences against children
sexual offences against adults
You cannot foster a child under the age of five if you smoke, including e-cigarettes.
If you do not currently have a spare bedroom we are unable to progress your application to foster at this time.