Barlings Nature Reserve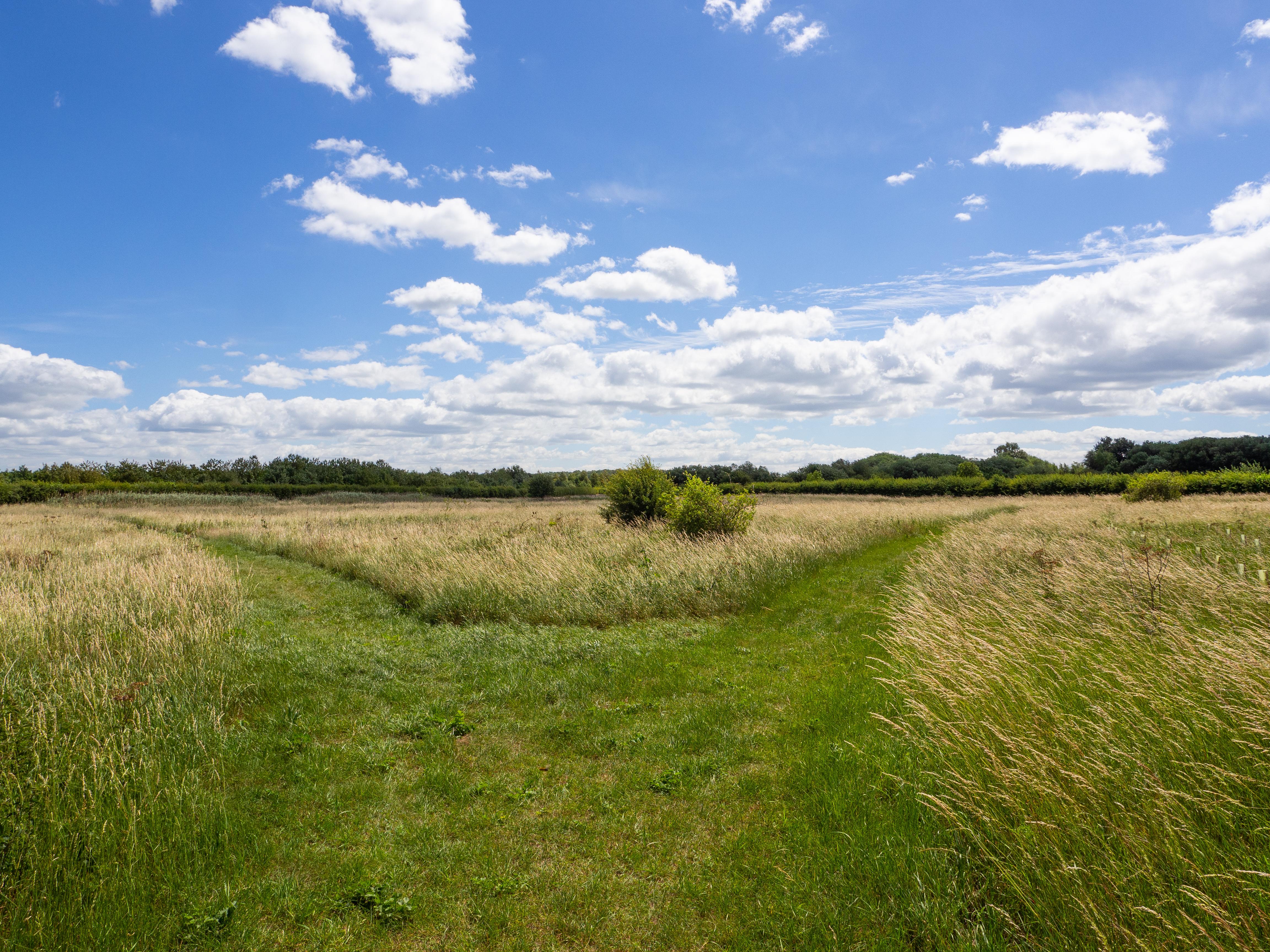 Barlings Nature Reserve is located about a mile south of Langworth on Barlings Lane. Opened in 2019 it's a mixture of open grassland and woodland planted by volunteers.
Walking at an easy pace you can explore the site in around 30 minutes. Meandering pathways of mown grass lead you to every corner.
A small car park is available on site.
There are several wooden benches.
Paths offer a good surface for buggies and the less mobile during dry periods.
Dogs are welcome if they are kept under control.