Support high aspirations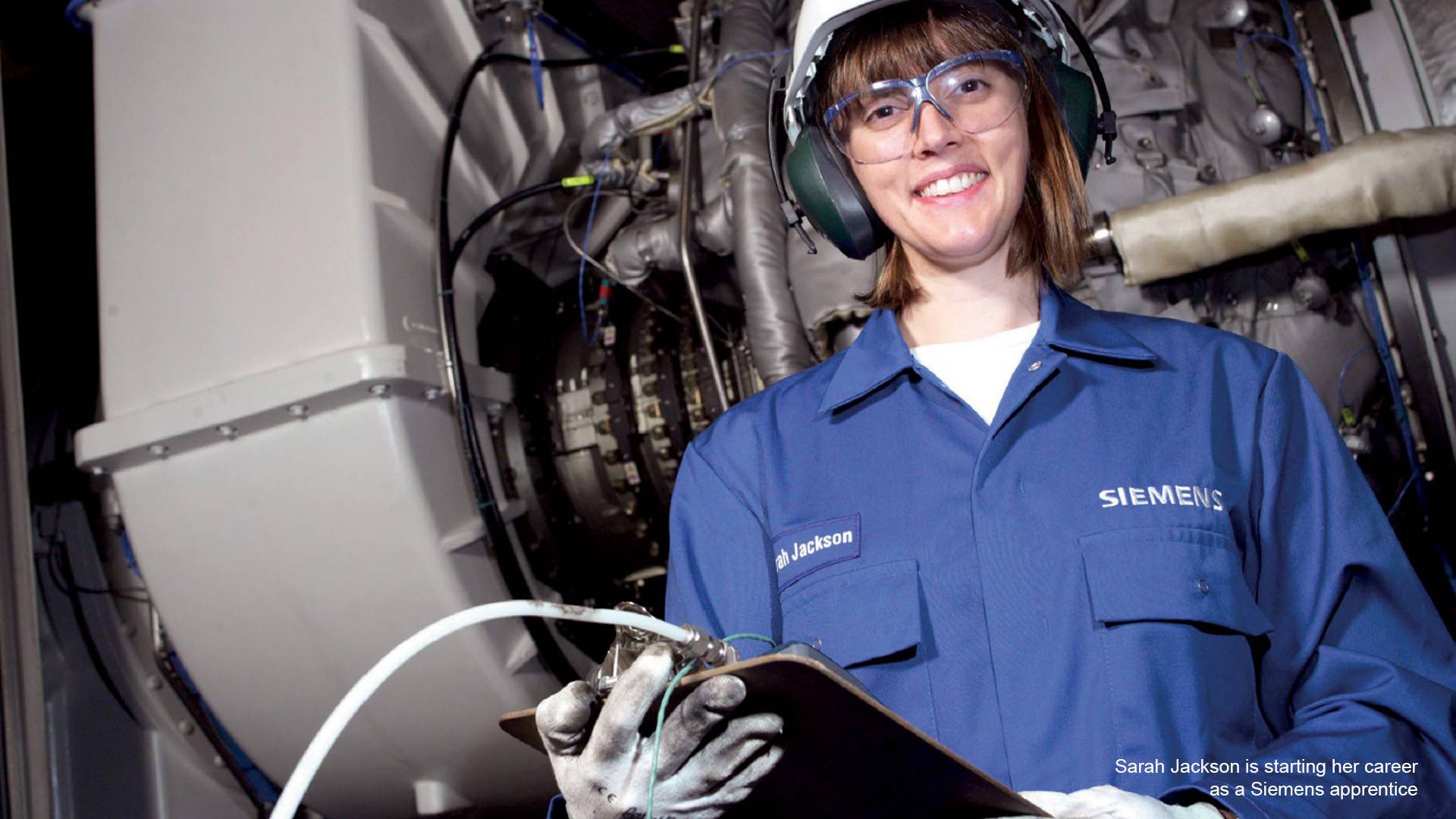 We are working towards making Lincolnshire a place where everyone has high aspirations for their lives and their communities.
We know that we have to work with others to help create the environment for this to happen. Our role in supporting our businesses to succeed is essential, enabling them to provide high-quality jobs, skills and development opportunities for residents of all ages and to attract people into our county.
We want Lincolnshire to be a place where our young people achieve their full potential, which will only be possible if Lincolnshire is seen as a great place for starting and building a career.
This means that we:
Help neighbourhoods flourish
Support businesses to succeed
Help our young people achieve
Offer additional learning options to all
Establish high-quality jobs, skills and development opportunities
Protect the environment for the future
Success for Lincolnshire means:
More people have the skills and attributes for work, enabling them to make a positive contribution to their community
More people are in higher-paid and skilled jobs
Increased economic productivity, driven by a flexible well-trained workforce
Local employers have the skills they need in a diverse and successful environment
More people leave education with better qualifications and skills
Improved use and protection of our natural and built resources
We will lead the way with others to:
Enhance the skills of our communities to meet the needs of our businesses and the economy
Grow the workforce by retaining and attracting more highly-skilled 18-40 year olds
Promote healthy, inclusive and accessible employment and learning opportunities
Champion educational excellence so every child/young person has a high-quality education to succeed in life
Deliver economic growth to create and sustain vibrant communities
Manage the risks to our environment from climate change to protect our natural and built resources for future generations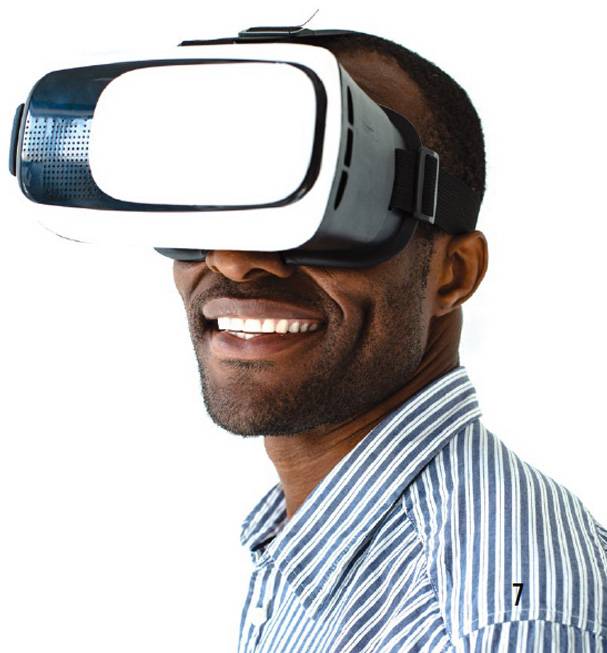 ---