Create thriving environments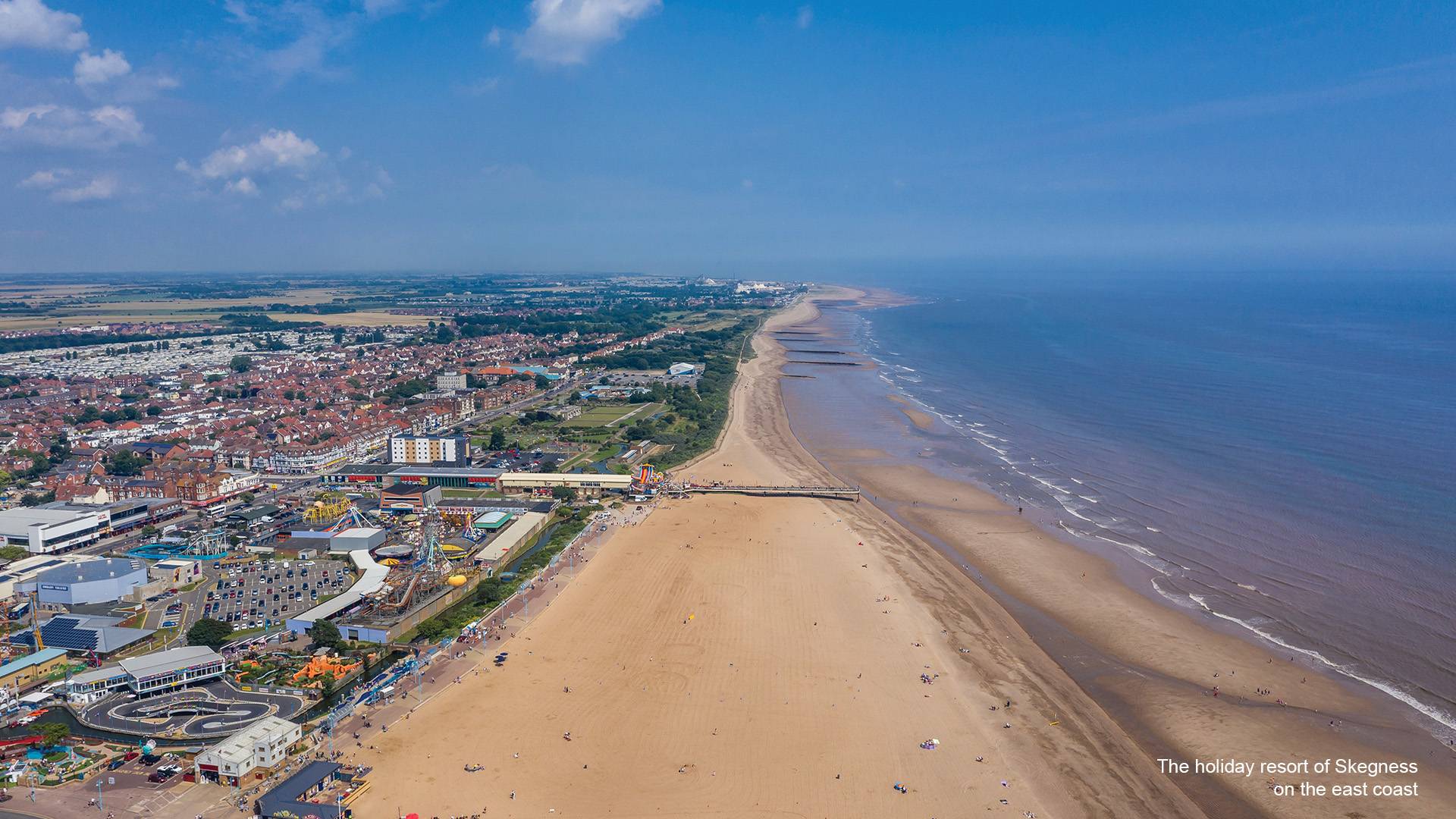 Lincolnshire is a thriving county and we want communities to feel empowered to continually improve all aspects of their environment.
We want to build on our ambition of high aspirations and enhance Lincolnshire's strengths, to sustain and develop a prosperous future.
We will work with others to enable the county to exceed its potential, making it an even better place to visit, live, relax, work and do business. A thriving county means making sure families can live safely and have access to great choice and high-quality education.
We want to enable everyone to have opportunities to enjoy their free time, which will mean improving our infrastructure across the county and looking after our places in a sustainable way.
We have an important role in advocating for Lincolnshire and in generating collective pride in our wonderful county.
This means that we:
Look after our places in a sustainable way
Develop our county for a prosperous future
Assist everyone to live safely
Provide great choice and high-quality education
Enable opportunities to enjoy free time
Success for Lincolnshire means:
All communities are benefitting from 'clean' economic and social growth
Better digital infrastructure, providing improved connectivity
More businesses are at the forefront of technology, research and development
More people visit and enjoy Lincolnshire's leisure, tourism and cultural experiences
Lincolnshire secures more investment for a prosperous future
Roads and transport infrastructure continue to improve, with better maintenance and connectivity
Communities have accessible and high-quality public services
Safer, healthier, connected and resilient communities and businesses, working together to improve our neighbourhoods
We will lead the way with others to:
Advocate for investment in our transport and energy infrastructure, digital connectivity and schools, championing active, sustainable travel
Deliver 'clean' growth in the right place and at the right time
Champion Lincolnshire as a destination of choice to visit, live, relax, work and do business
Plan growth to benefit the whole community through connecting people, housing, employment, businesses and the natural environment
Provide sufficient, high-quality and inclusive education places locally
Improve the safety of local communities