Provide good-value council services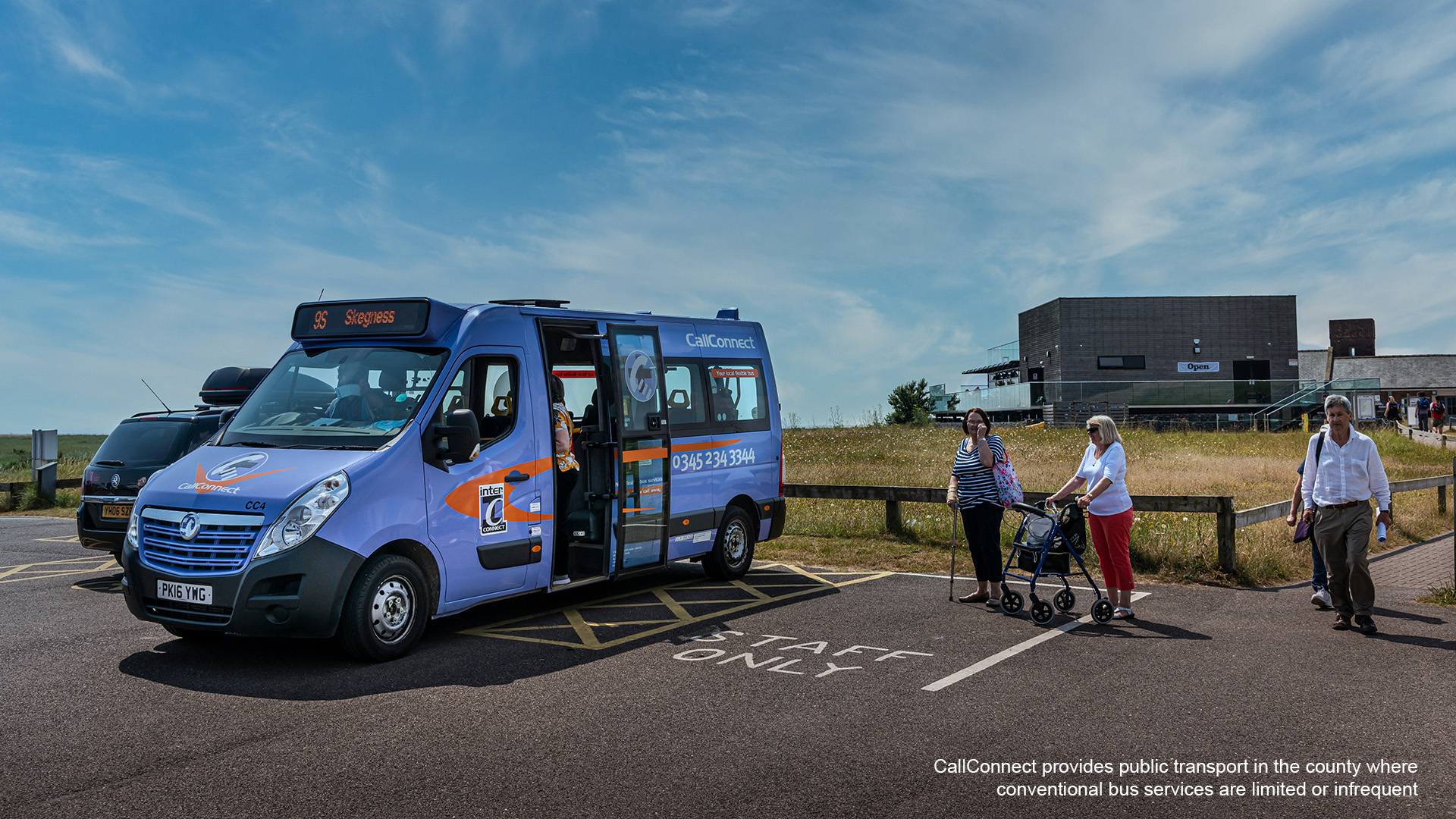 Residents of Lincolnshire should be able to benefit from good-value council services and we are constantly working to make sure that is the norm.
We have maintained low council tax levels whilst continuing to deliver effective services and we intend to continue this approach. How we operate as an organisation must continually improve and be more customer-focused.
We want to focus on encouraging collaboration and innovation. This will help us make the best use of all our resources, particularly our buildings and funding.
This means that we:
Support community spaces and travel
Encourage innovation and are innovative ourselves
Make the best use of buildings and funding
Support those who need extra help, especially older residents
Provide support during key life events
Success for Lincolnshire means:
Understanding our communities and customers
Innovative services making best use of technology to meet the needs of our customers
Effective and efficient partnerships operate across Lincolnshire and are responsive to emerging opportunities
People's needs are met in a timely, responsive and efficient way
Public sector buildings are used flexibly to benefit communities
Communities have a strong voice and are empowered to make a difference
High-quality public services are delivered in a cost effective way
We will lead the way with others to:
Design our processes and services to meet customers' needs
Shout loud and proud for Lincolnshire to achieve our ambitions
Engage, listen and respond to our communities
Maximise opportunities to work with others and improve service delivery
Nurture and celebrate a forward-looking, high performing, skilled and empowered workforce
Continue to innovate and make best use of our assets
Get the most out of our shared public estate, to provide more community opportunities, housing, employment and accessible services
Put our customers first, so we respond with one voice, working effectively across teams
Be there when communities need us most, responding collaboratively to emergencies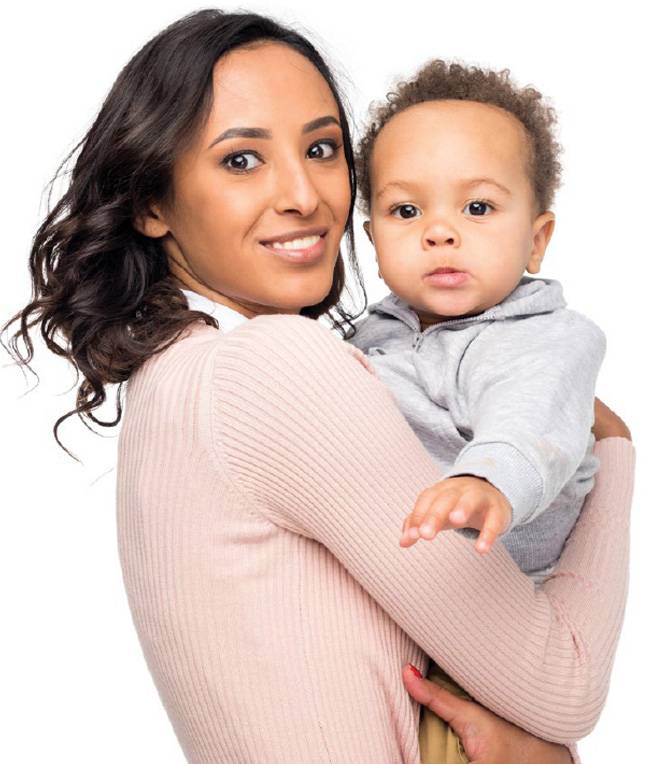 ---