Enable everyone to enjoy life to the full
We want Lincolnshire to be a place where everyone has the opportunity to live their lives to the full, with independence and access to the right support at the right time.
We want children to have the best possible start in life and we know that having a safe and loving home and good-quality housing is essential. Collaborating and working with partners across the county, we want everyone in Lincolnshire to be given the opportunities that enable them to have a fulfilling life.
We have an important role in ensuring that carers are supported, helping all those who look after others, and that the county's health and care services are accessible and responsive.
This means that we:
Promote safe and secure homes
Help those who look after others
Aspire for all children to have a caring home
Give children the best possible start
Provide opportunities for a fulfilling life
Success for Lincolnshire means:
More people are able to live independently and positively contribute to their local community
More opportunities for people to choose healthy lives
Thriving communities, supporting people to enjoy life to the full
Everyone enjoys a safe and secure home and is protected from harm
Children thrive in their early years and are well prepared to start school
Good-quality, accessible services, including for those in need and their carers, that make a real and lasting difference
Thriving voluntary community groups that drive collaboration and innovation
We will lead the way with others to:
Create accommodation options for greater independence and wellbeing
Intervene effectively to keep vulnerable people safe, making sure children in care and care leavers get the best opportunities
Design an accessible and responsive health and care system within local communities, protecting people and promoting wellbeing
Deliver quality children's centres, which are at the heart of our communities supporting families so their children thrive
Promote and enable better mental health for all
Promote the support offer to our communities to enable them to be self-sufficient and thriving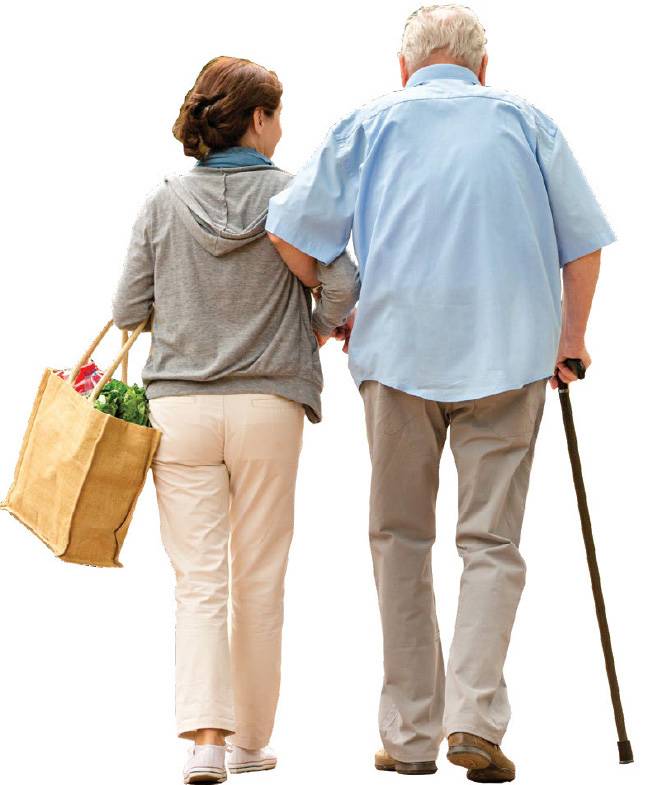 ---